Stefan Velthuys
UI Designer / Frontend Developer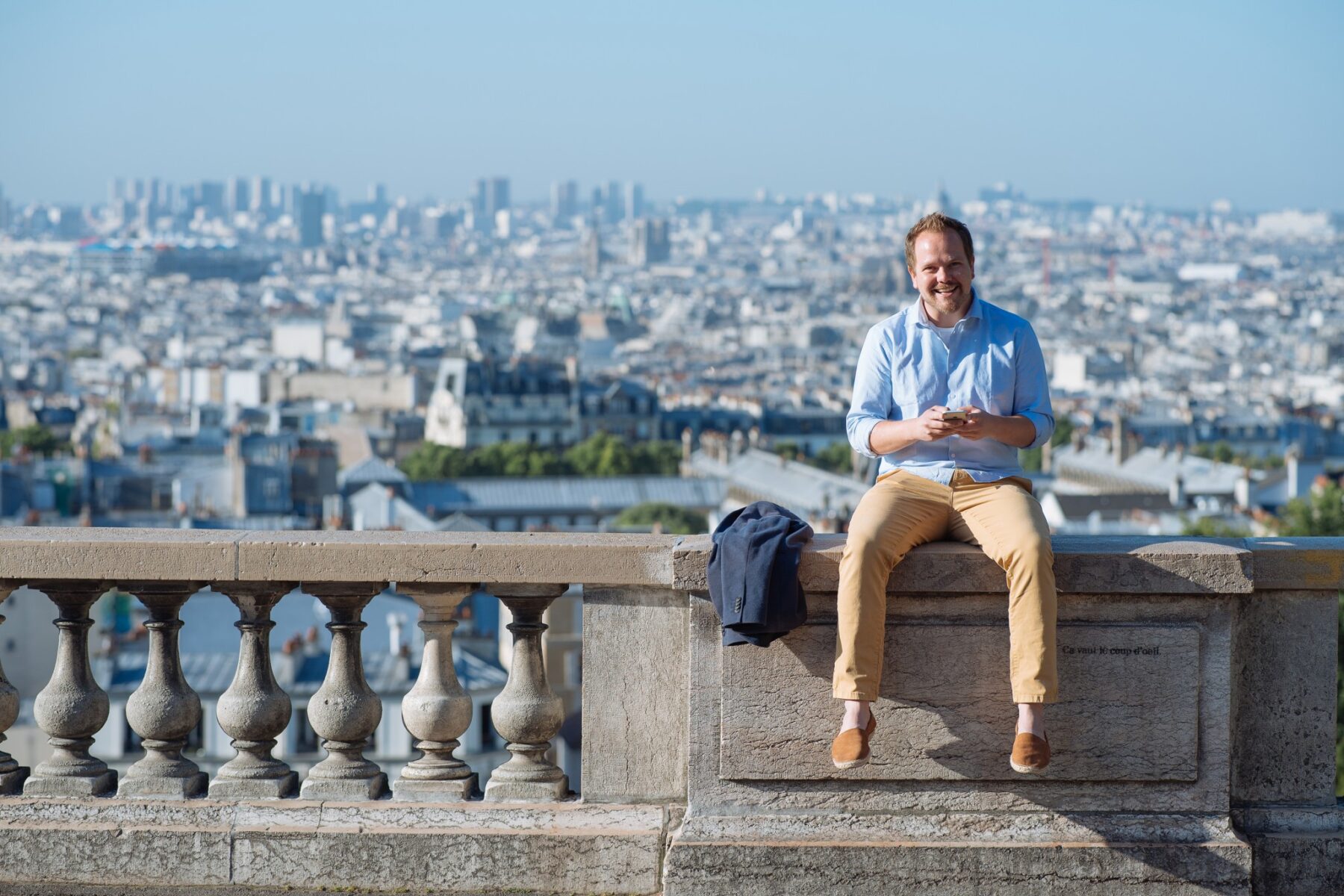 Stefan "Velthy" Velthuys is our Designer and Frontend Developer focussing on the visual side of things. He believes that a usable product can and should look beautiful to achieve a maximum of positive user experience.
What he does
He spends most of his time designing interfaces, websites, and web apps. But don't take him for an ordinary designer fearing and avoiding code. With his background in frontend, he lives and breathes responsive design, always pushing the boundaries of the frontends and interfaces he designs and builds.
When it comes to understanding the clients' needs and desires and transforming them into beautiful designs, there is no better man for the job. His designs work in browsers and not only in graphic programs. Another key strength of him is to deliver a good cross-device experience.
Having worked in an email marketing agency, he also knows his way around html emails. Although this isn't his main focus anymore, he still gets a satisfied look on his face if somebody tells the story of how he was once called a "mobile email guru" by CampaignMonitor.
His latest blog posts
Work Week & WordCamp Bilbao
Dominik, Karin, Pascal and Velthy spent a week in Bilbao to get some work done and to attend the local WordCamp on the weekend.
A quick recap on 2016
Let's take a moment to look back at a successful 2016. We had the pleasure to build amazing projects for amazing clients in our 4th year as required.
A focus week got us our new (WordPress) website
This post was written in WordPress. That shouldn't come as a surprise, since we are a WordPress agency. But for the last couple of years, this website was rarely updated and there was a good reason for that.
Selected projects