Simon Halimonov
UI Designer / Frontend Developer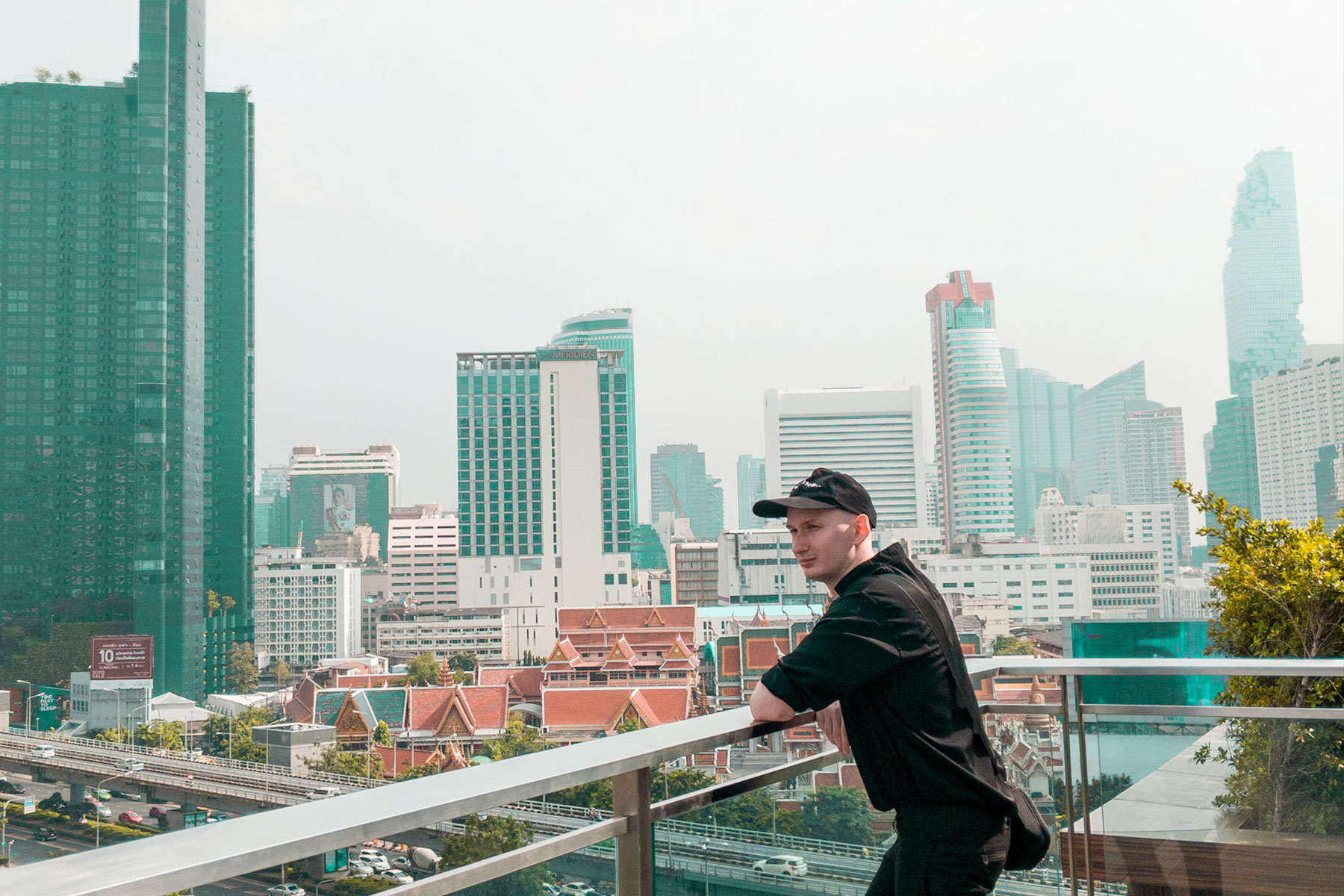 Simon has a very strong knowledge of the latest frontend technologies and is also a trained media designer. With his skills in design and programming, he creates and develops web applications that not only look good, but also work well and use the latest technologies.
What he does
He designs and programs digital products with heart and soul. One of his favorite books is "Algorithms to Live By: The Computer Science of Human Decisions" by Brian Christian and Tom Griffiths. When designing, he places great emphasis on functionality, a systematic approach, a dash of creativity and good technical implementation.
Because he loves travelling so much, he is currently working as a freelancer for us from Bangkok, Thailand.
As a designer and programmer he has already designed and realized websites for young and innovative start-ups and large international corporations.
He teaches
Simon teaches together with other lecturers at the Digital Career Institute in Germany and has already taught programming to over 100 students. In 2018, he has taught more than 1200 hours in the classroom and has given 20 workshops in three different cities in Germany. He teaches on "Fullstack JavaScript Development" and "Design for Developers".

Selected projects