Jeff Chi
Frontend Developer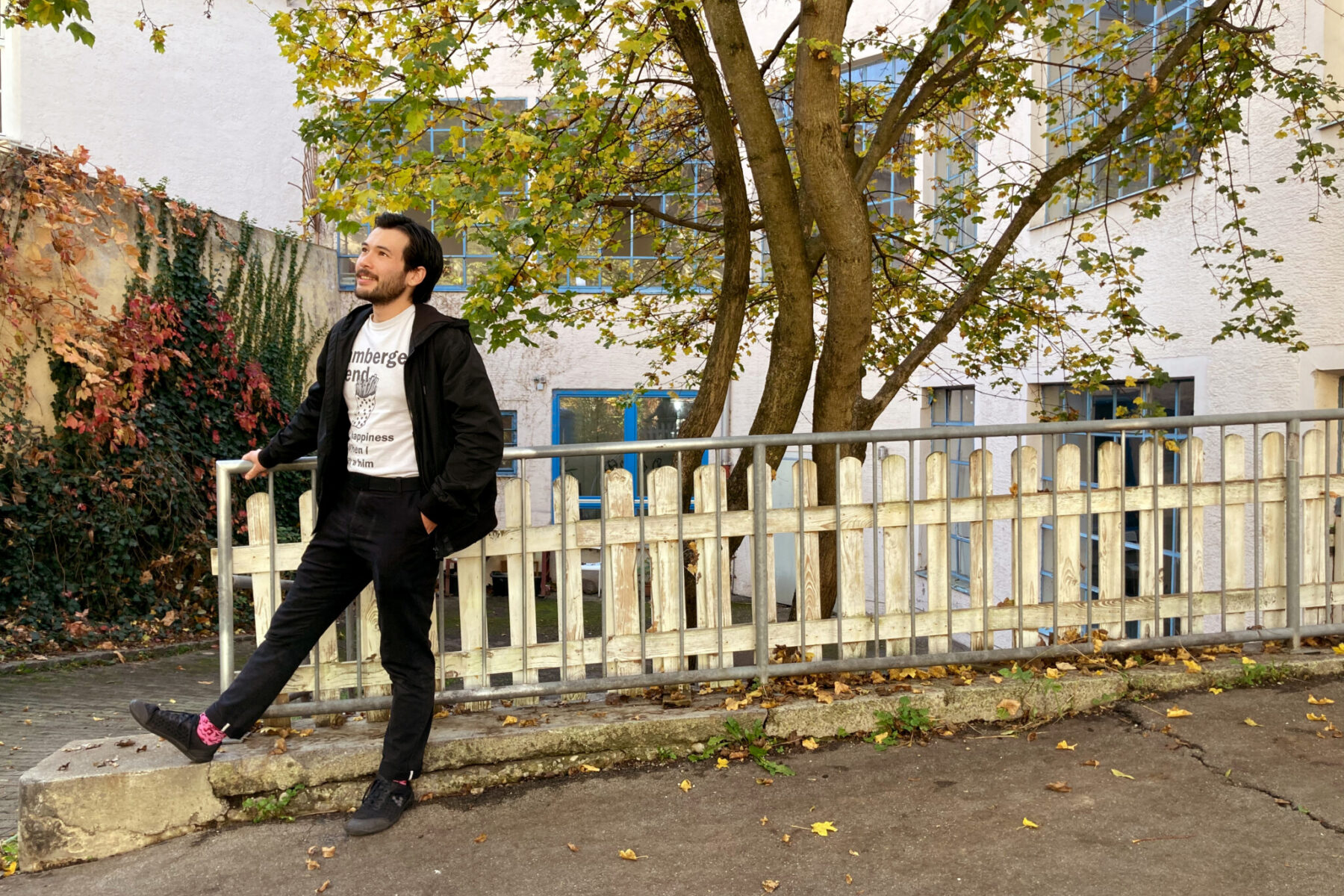 Jeff is a design graduate and develops frontends with attention to detail. His main concerns are solid implementations and correctly used web standards.
What he does
He develops responsive, stable frontends and will also work on backend functionality if needed. While implementing designs, he always keeps the users in mind. That way, he can ensure that the browsers will deliver the user-friendly experience that is intended. Jeff is convinced that a good website should display its information clearly on every device, in every situation and to every user – and just the amount, that is needed. Not more, not less.
During the last couple of years he engaged himself with the topic of accessibility on the internet, a matter of growing importance.
When he does not code websites, Jeff writes and draws comics. 2022 his first book "Who's the Scatman?" got published.