Stefan Pasch
PHP Developer / Director Germany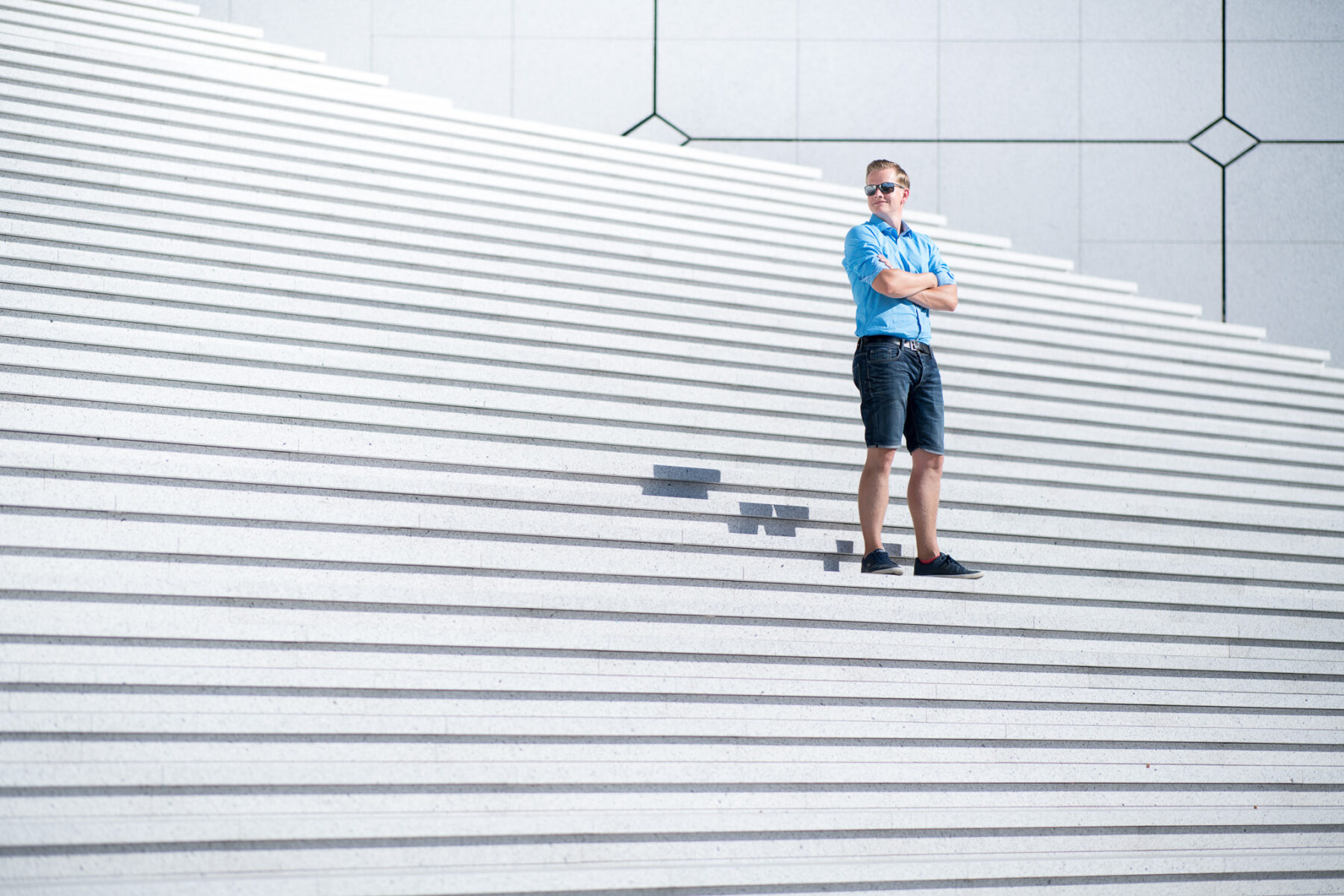 Stefan "Paschi" Pasch is our Software Engineer and Ossi with a clear focus on creating sustainable, fast, and secure code in order to power up web apps and websites.
What he does
He develops WordPress themes, plugins, and widgets for our customer's websites and blogs. However, his hobbyhorse are apps. He designs and creates custom applications using state of the art PHP frameworks in combination with strong databases and powerful frontends.
Always excited about new technologies, he never grows tired of increasing his skills and know-how. One day he will become the required coding superhero.
Selected projects