XMAS Trip 2018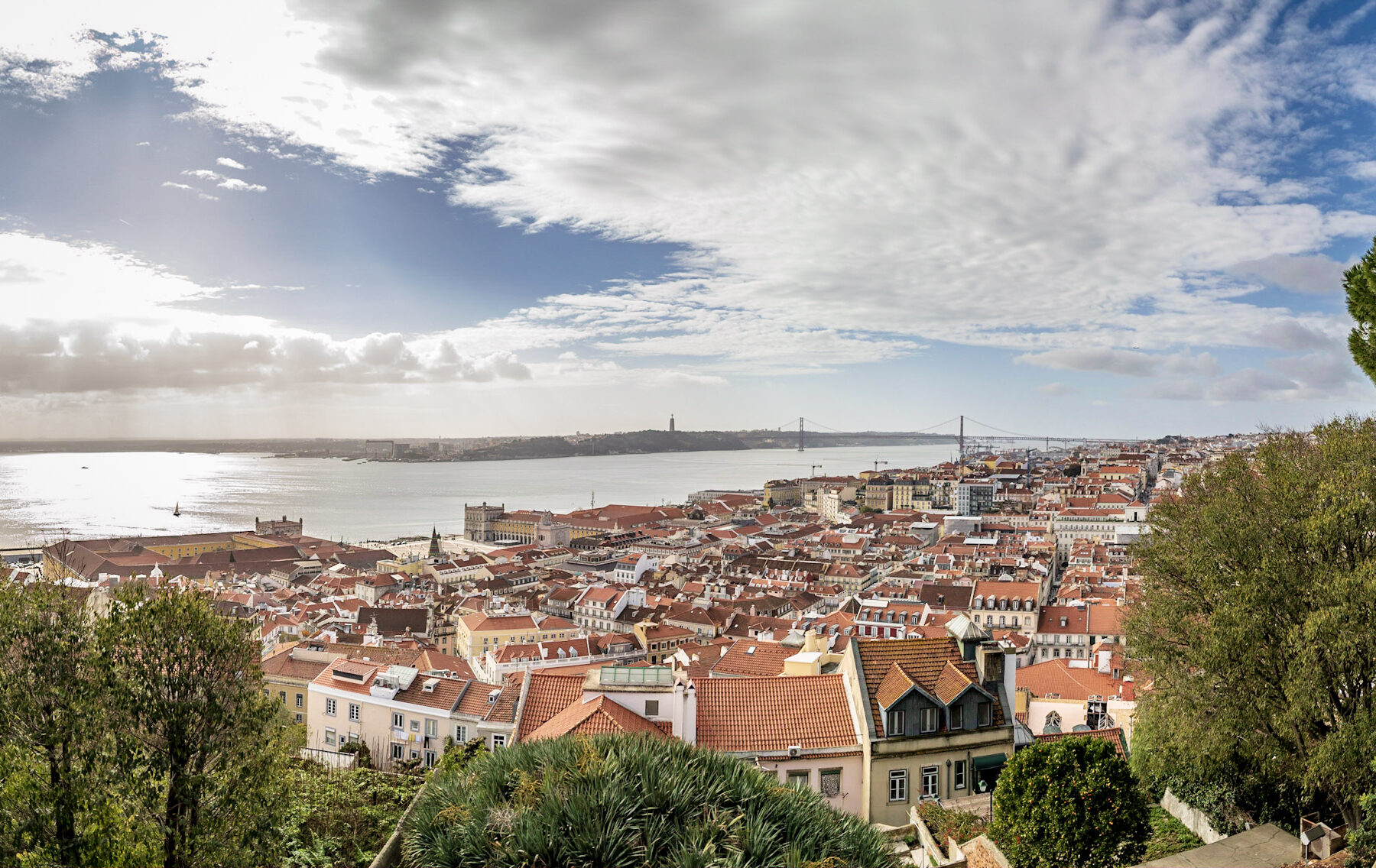 At the end of the year, the whole required crew gets together for our annual Christmas trip. Since we are a distributed team, this is one of the few occasions where we get to spend quality time together in-person. After going to Copenhagen in 2017, we settled for a warmer location this time: Lisbon, Portugal.
Most of our team haven't been to Lisbon before, so this was a great opportunity to explore a new city.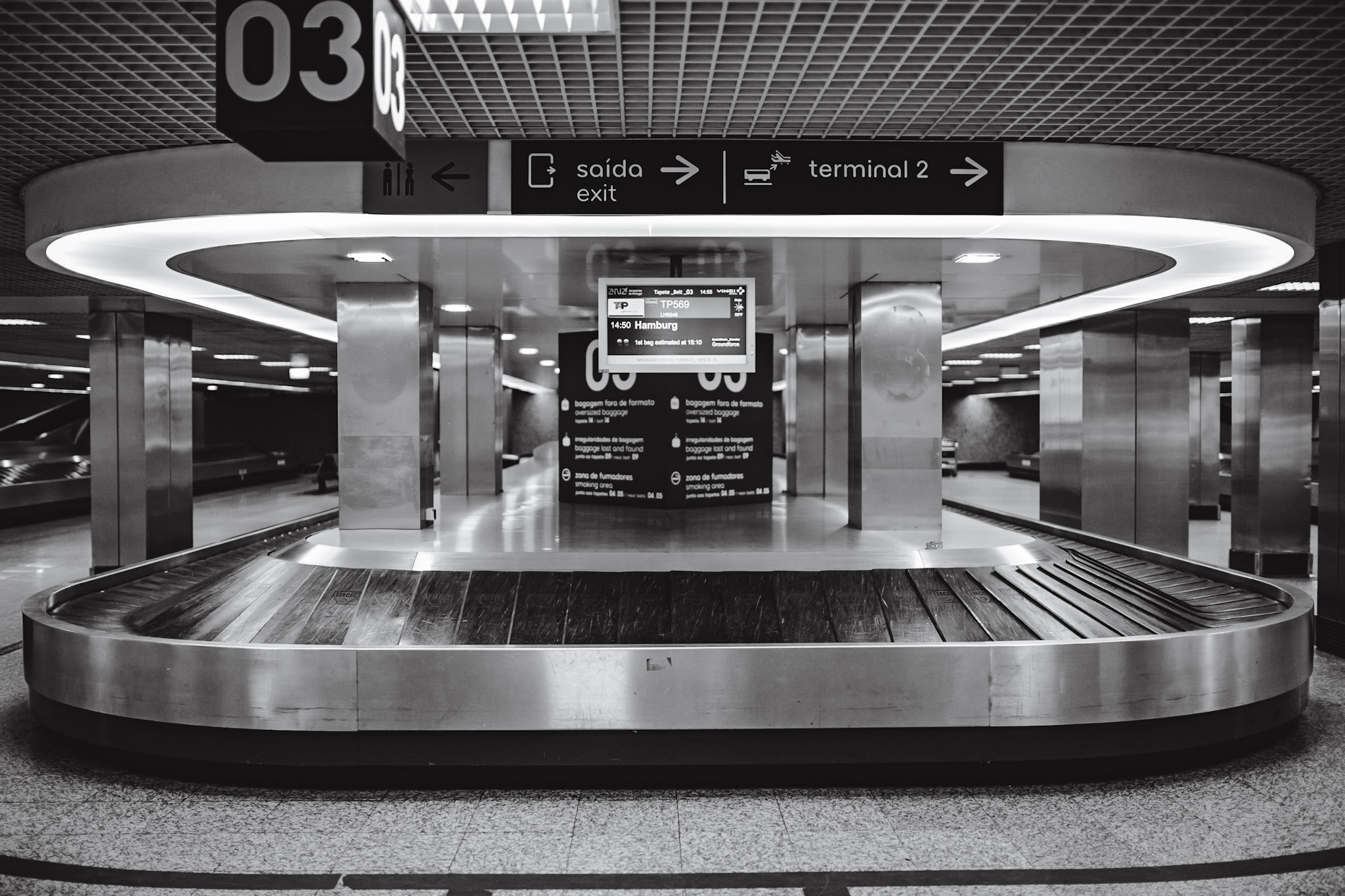 Accommodation
As last year, we decided to stay in a hotel instead of a small apartment. It's easier for booking and ensuring that each team member has their own room. We stayed at the rather new Turim Marquês Hotel near the Eduardo VII Park.
Fun fact: This time of the year the park is home to the Wonderland Lisboa Christmas market which even offers an artificial ice rink made in Switzerland.
Sightseeing
We stayed in Lisbon for a total of four days, which meant we had time to explore the city with its many landmarks, walk through all the narrow alleys, and even find some decent coffee. Of course we always had our cameras with us so we could snap some pictures.
Especially on Friday it was very sunny, so we chose to walk along the sea—including a quick stop at the food market— and then go visit the São Jorge Castle where you can get a beautiful view over the city.
The Elevador de Santa Justa is another must-see in Lisbon. Since there weren't too many people on the viewing platform, we took this opportunity to take some group photos with the city in the background.
Capturing sights in Lisbon

Unwrapping Christmas presents

Group photo in the heart of Lisbon

required lost in Lisbon
Christmas Dinner
On Friday evening we went to signature cuisine restaurant Alma, which was just recently awarded with its second Michelin star.
We all love delicious food and were very impressed by all the different dishes and since we're all foodies, we took lots of pictures as well.
Just one of many yummy dishes

Everyone loves dessert
Menu
Most of us went for the Alma tasting menu, while as Ulrich chose the Costa a Costa menu which is inspired by the sea. Some of our highlights from both courses:
Glazed baby carrots (goat cheese, dried fruit bulghur, cumin oil)
Seared foie gras (apple, granola, beetroot, coffee)
John Dory (fennel purée, squid and chives)
Basil sorbet (lime merengue)
Sea flavors and citrus (yuzu sorbet, crystallized algae)
Saying Goodbye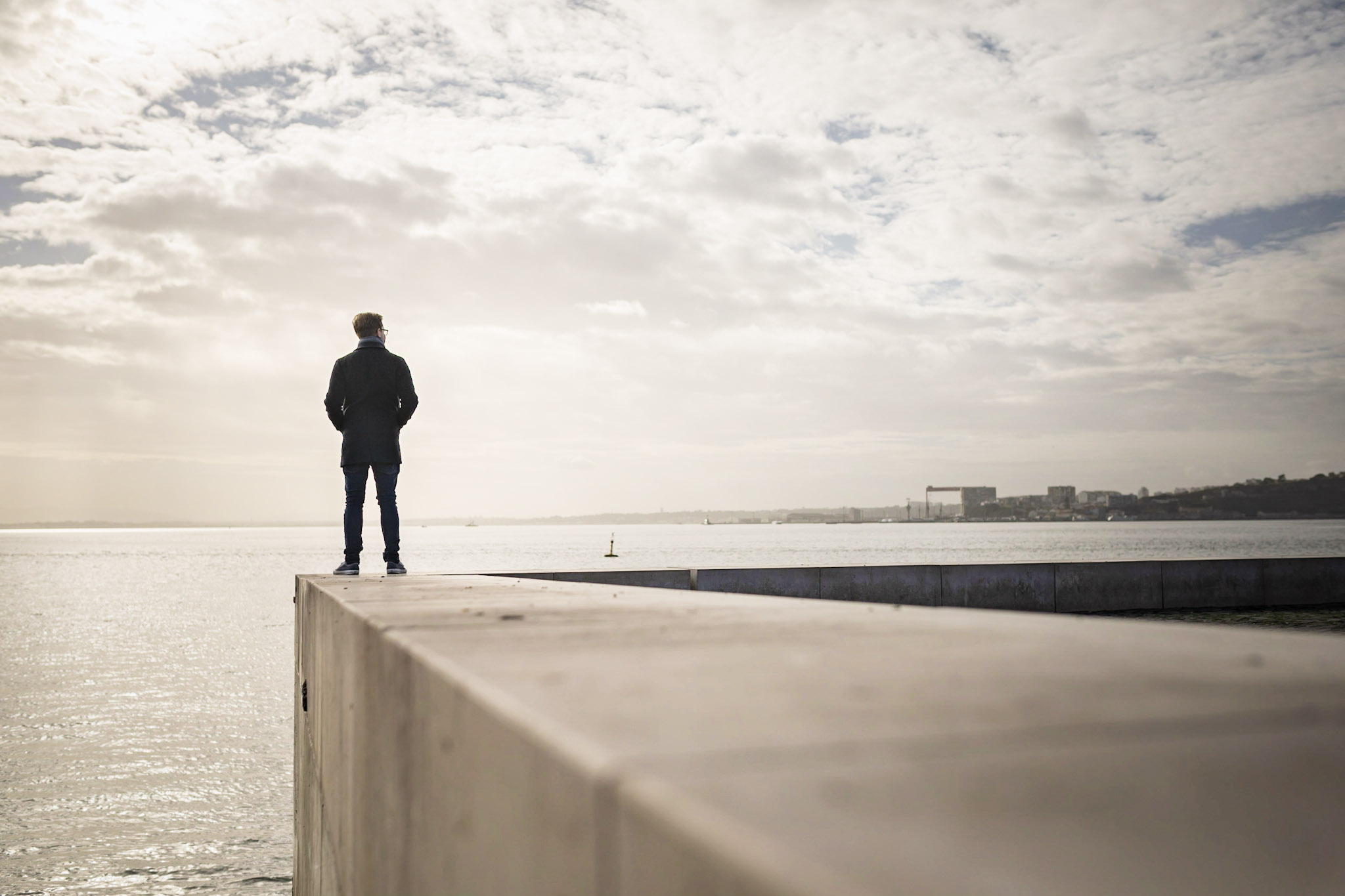 Personally, this was a very special trip for me (Pascal). Not just because we got the chance to escape snowy Switzerland, but because it was my last one as part of required. As I recently announced on my personal blog, I'm joining another company to work on some very different WordPress-related projects.
After almost four years, I'm definitely leaving required with mixed feelings. But I know I will see the team again every now and then.
Thanks a lot, dasallerbesteteamderwelt.de!