Working in a Co-Living Space in Santa Cruz, California
Escaping the Winter to surf the trails in California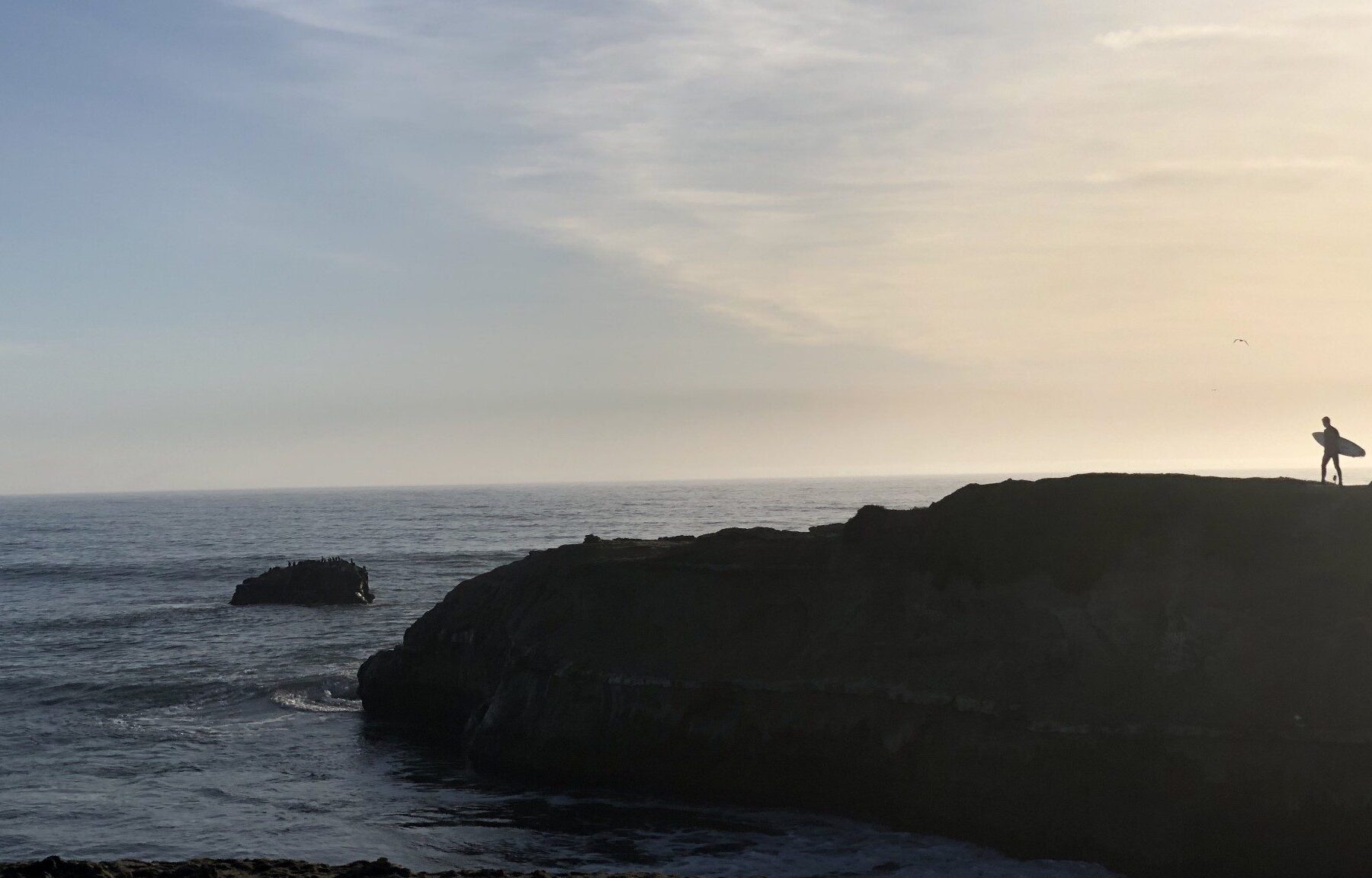 If you follow me on Instagram you would have probably noticed that I have been recently spending a lot of my spare-time on my mountain bike. I was invited to attend a VIP Event at the Santa Cruz Bicycles Factory in Santa Cruz and decided to extend the trip and spend a couple of weeks at a Co-Living Space in warm and sunny California.
The Co-Living Space
The OUTSITE co-living space in Santa Cruz was the perfect place for me to stay. A beach house close to the ocean and not too far from the entrance of some really cool mountain bike trails. The front of the house has a cozy lounge seating area and a hammock next to eucalyptus trees. My room had direct access to the porch, so every morning I woke up with the lovely smell of eucalyptus. There is plenty of space in the house even when at times there were about four guests living in the house. The separate garage was converted into a designated co-working space. It had an industrial wooden workshop look and provided the environment I needed for inspirational work or meetings. A great place to focus, without the distractions of the main house.
Everything on your fingertips
The ocean is just around the corner, where I got to watch the sunrise (7am) and sunset (5.30pm) almost every day. A couple blocks from the house (approx. 10 minutes walk) there was an organic market called New Leaf, coffee shops like Verve, local breweries like Humble Sea, and good dinner spots like the Bantam and West End Tab.
As my first time living in a co-living house, I had on overall an awesome experience, it's a quiet yet cool place with like-minded people from all over the world to meet! Perfect to work while traveling alone or for team retreats. There is also one in Davos, Switzerland by the way.
Working Asynchronously
I must confess, the -9 hours time difference to Europe was exhausting! Especially if I wanted to have real-time conversations with the team. On the other side, I found it very efficient to work this way. Since I missed the work hours of my team by more than a day, the daily distractions had already been taken care of. That meant, that I was left with less tasks where I had to respond to client requests and therefore, I had more time to work on productive tasks.
My daily routine
Waking up early so to have at least 1 or 2 hours overlap with the team for real-time conversations
A short walk to the cafe with a detour to the beach, where I planned my day
Working distraction free at the house
While everyone in Europe was asleep, I went mountain biking or practiced yoga at the Santa Cruz Yoga Studio
A short work session in the evening and if I wasn't too tired I stayed up to attend some late night meetings with the team or a client.
The good thing about working in a different timezone is that I get distraction free working hours which leaves me to more productivity and eventually more time to spend on my bike.
My favorite spots
Breakfast & Cafes
Restaurant & Breweries
Organic Supermarket
Yoga
Bike Trails
UCSC, Mailbox, Wilder
Remember: Bikes are currently allowed on access roads only.

Impressions of my trip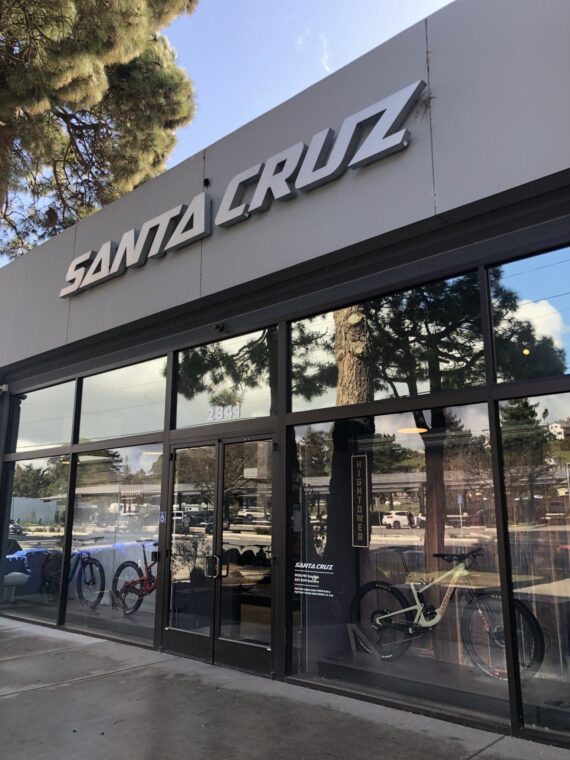 ---
Read more about our experience in co-working spaces with the following article from Ulrich: