Karin Christen
Interaction Designer / Director Switzerland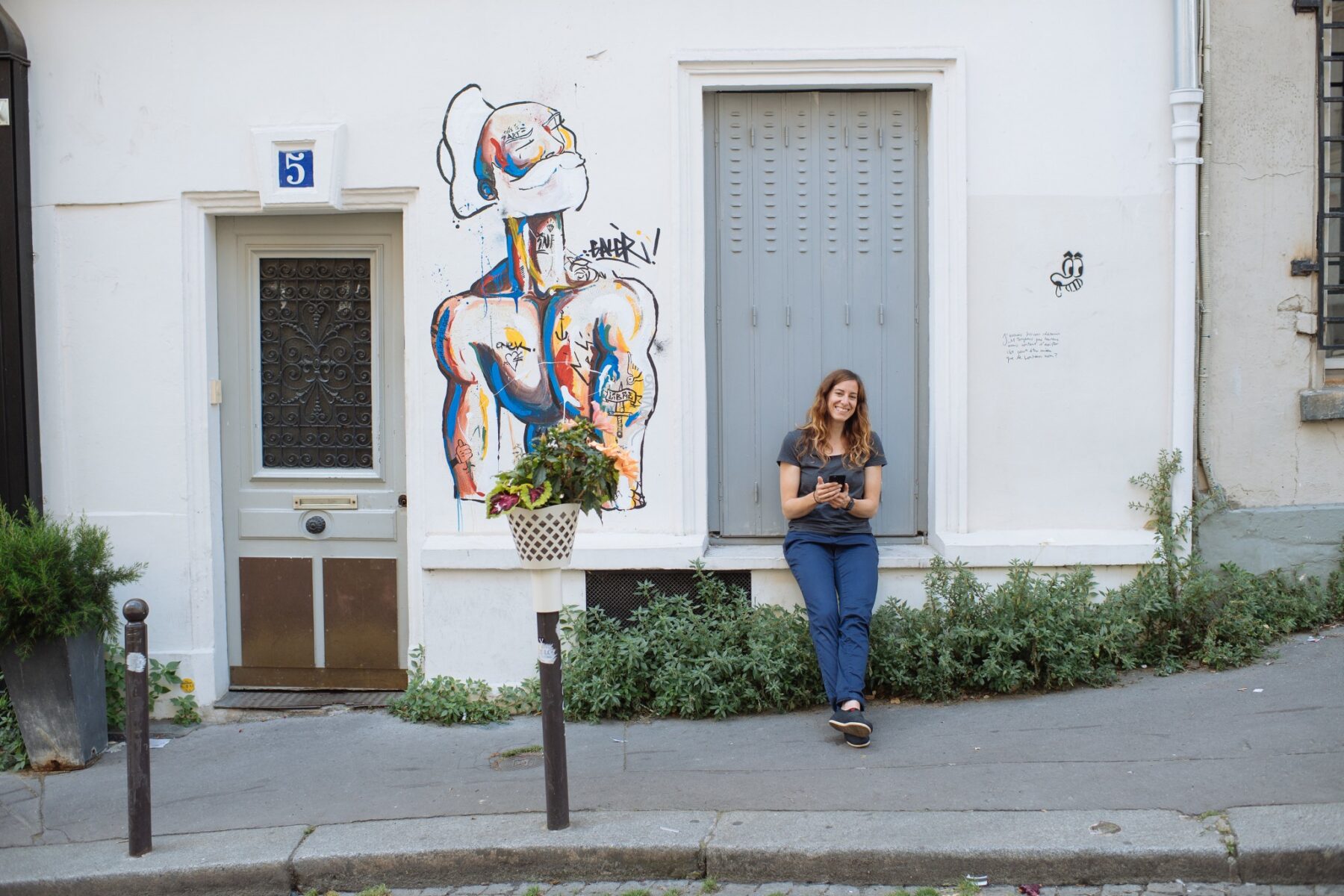 Karin Christen is our Interaction Designer setting her focus on the user's perspective. Also, she is the person in charge when it comes to all sorts of managing aspects in our business.
What she does
Karin does a lot of prototyping. She scribbles concepts, turns them into interactive prototypes, and validates them through user tests.
She either works on applications with usability issues or helps out to start a project from scratch. Our clients hire her, normally to join their own project team, with the goal of creating a good user experience on their web application.
One of her key strengths is to analyse the desires, requirements, and restrictions our clients have, in order to afterwards suggest a procedure which fits both the project and the team in the best possible way.
In her spare time she is a passionate mountain biker and you will find her all over the swiss alps.
What does she say
WordCamp Vancouver
On her way back from Whistler, Canada where Karin spent two month to follow her passion Mountain Biking, she spoke about "The Journey From A Side Project To A WordPress Agency" at the WordPress Conference in Vancouver.
WordCamp Europe Sofia
Karin was invited to share an updated version of her talk "A modern take on interactive prototyping" at the WordCamp Europe in Sofia, Bulgaria.
WordCamp Europe Seville
Karin gave a talk about "How to run a remote business while traveling the world" at WordCamp Europe in Seville, Spain.
What does she write
Why we are a remote team
In a typical office environment, it's easy to walk over to your teammate's desk when you have a question or need help. But since we're a remote team, we don't see each other physically. Karin shares our story of why we became a remote team and the challenges we deal with day by day.
Photo shoot in Paris
Karin shares how we met up in Paris for a personal branding photo shoot with our photographer and friend Boris Baldinger.
More about remote work
Read more about Karins Work & Travel Life on medium.com
Interviews
"I truly believe that it makes me a better designer and a more sensible human being, as I tend to see and appreciate the creative solutions people come up with in other parts of the world, even though many tend to have far more constraints than we have at home." – The Guardian
Selected projects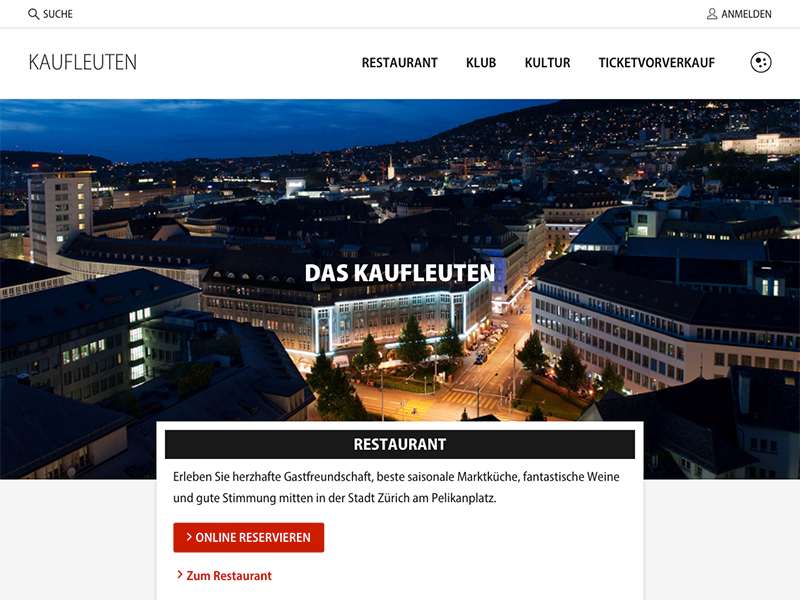 For an event location, the accessibility of its offers is the most important thing of all. Kaufleuten asked us to redesign their website with the "mobile first" approach, as well as to integrate an online payment system so that their customers can purchase tickets to club, concert and cultural events directly and from anywhere.Today, not …
Together with the Education Directorate Canton of Zurich, we have designed and implemented a web application on the subject of career choice, which is now publicly accessible via the desktop and therefore for a broader audience such as parents, teachers and career mentors. The portal runs technically via a so-called "headless" -CMS, which collects data …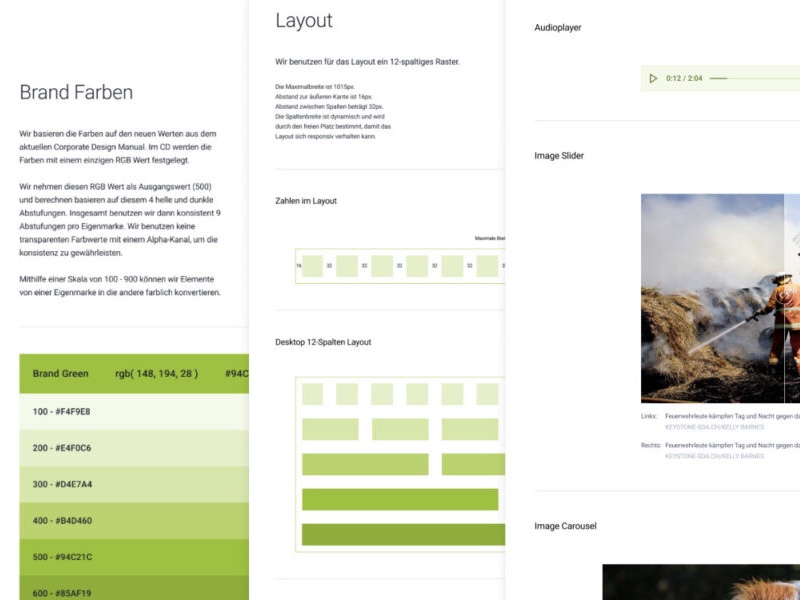 For a news portal, it is particularly important that readers can inform themselves across various screen sizes. Clear reduced design, good readability, as well as great user flow across various devices are the focus. This was the second time that we had the opportunity to contribute to the relaunch of the regional news portal of …