The original layout of the Migros Bank blog was based on an adaptive user interface, just like the main website. We took the new requirements of the client (Responsive Web Design) and developed a new concept, which allows to convert the given layout and corporate design of the bank into a responsive layout.
With the renewal of the frontend code, the entire code of the WordPress solution was redeveloped in order to create a sustainable basis for future wishes and requirements. In the same step, the blog received a small facelift.
Newsletter directly from the WordPress backend
A key feature of the new blog is a connection to the newsletter system of Migros Bank, with which you can create newsletters directly in WordPress and send them via a third-party provider. We designed and implemented this customised solution specifically for the bank.
We have been looking after Migros Bank since 2015 with our support & maintenance service offering and thus always keep the multilingual blog up to date.
Custom-built blocks
The backend of the Migros Bank blog is based on state-of-the-art WordPress technology. Thanks to the block editor introduced in 2018, the articles shine with individual blocks such as info blocks and dossiers. On the one hand, this makes it easy for readers to obtain the most important information at a glance, and on the other hand, it makes the presentation of articles child's play for authors.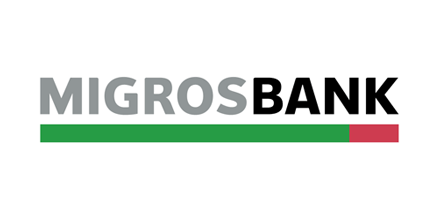 Type
Blog
Client
Migros Bank
Services
Design, Frontend, WordPress
Website
https://blog.migrosbank.ch/