Lehner Versand Online-Shop
The classic mail-order company Lehner Versand sends out bi-monthly print catalogues to thousands of people in Switzerland. Although many orders are still placed through phone, fax, or snail mail, the online shop needed a facelift.
Not only that, but a complete change of the underlying technology. The new Magento-powered shop comes now with a clean, beautiful & user-friendly reponsive frontend, designed & built by us.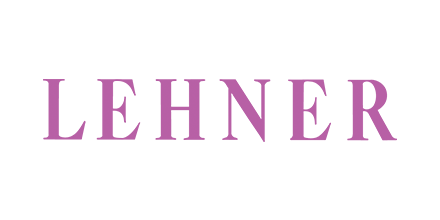 Type
Online Shop
Client
Lehner Versand
Services
Design, Frontend
Website
https://www.lehner-versand.ch/