For klingler consultants we were able to redesign and implement their holistic website. In collaboration with our partner photographer Boris Baldinger, the imagery of the team pictures was created.
Focussing on their employees
Among other things, the focus of the redesign was to place the klinger team first, so that customers are able to get to know their direct contact in a slightly different way. In collaboration with photographer Boris Baldinger and the klingler team, two versions of portraits of photos were created for each employee. A variant for the use of the profile picture and a variant for use on the person detail page. Based on this imagery, we have designed the visual language of the website and implemented it within a responsive design.
Events and articles
The klingler team keeps their customers up to date on topics related to their area of expertise with seminars and specialist articles via the website. Therefore, we have developed a custom-made event area where interested parties can find and register for events.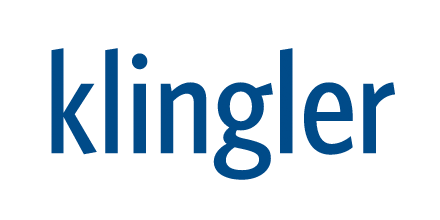 Type
Corporate Website
Client
klingler consultants
Services
Design, Frontend, WordPress