For our client Kaufleuten based in Zurich, we redesigned their website with a mobile first approach. In addition, we were allowed to expand their ticketing system to include a payment integration. Now events can not only be reserved but also paid online.
The redesign of the website
The themes of Kaufleuten are varied. In addition to the club, there are exciting cultural events, two bars and a restaurant where their guests can enjoy a pleasant dinner before an event. As accessing websites on mobile devices is becoming more important, we designed and implemented the redesign with a strong focus on small screen sizes.
Online payment for events
For over 10 years, events could only be booked through the website and paid at the box office. We have now extended the ticketing system with an online payment, so now tickets can be bought online with a credit card.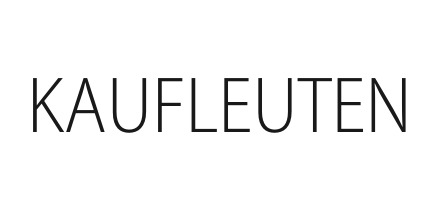 Type
Website & Payment Integration
Client
Kaufleuten
Services
Design, Frontend, WordPress
Website
https://kaufleuten.ch/