Magazine CSS Versicherung
CSS Insurance is one of Switzerland's biggest health insurance companies and provides its assured customers with a print magazine every quarter, featuring the latest on nutrition, sport, and health.
The original blog was tied to the print magazine, but since it became more important within CSS Insurance and for their users, it was time for a new design and a new concept. With the client, we took the initial ideas for a fresh start, designed and developed a beautiful, reader-friendly corporate blog while keeping the print magazines within reach.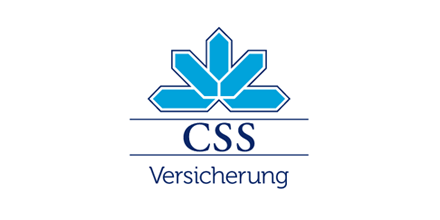 Type
Blog
Client
CSS Versicherung
Services
Design, Frontend, User-Tests, WordPress
Website
https://blog.css.ch