Work Week & WordCamp Bilbao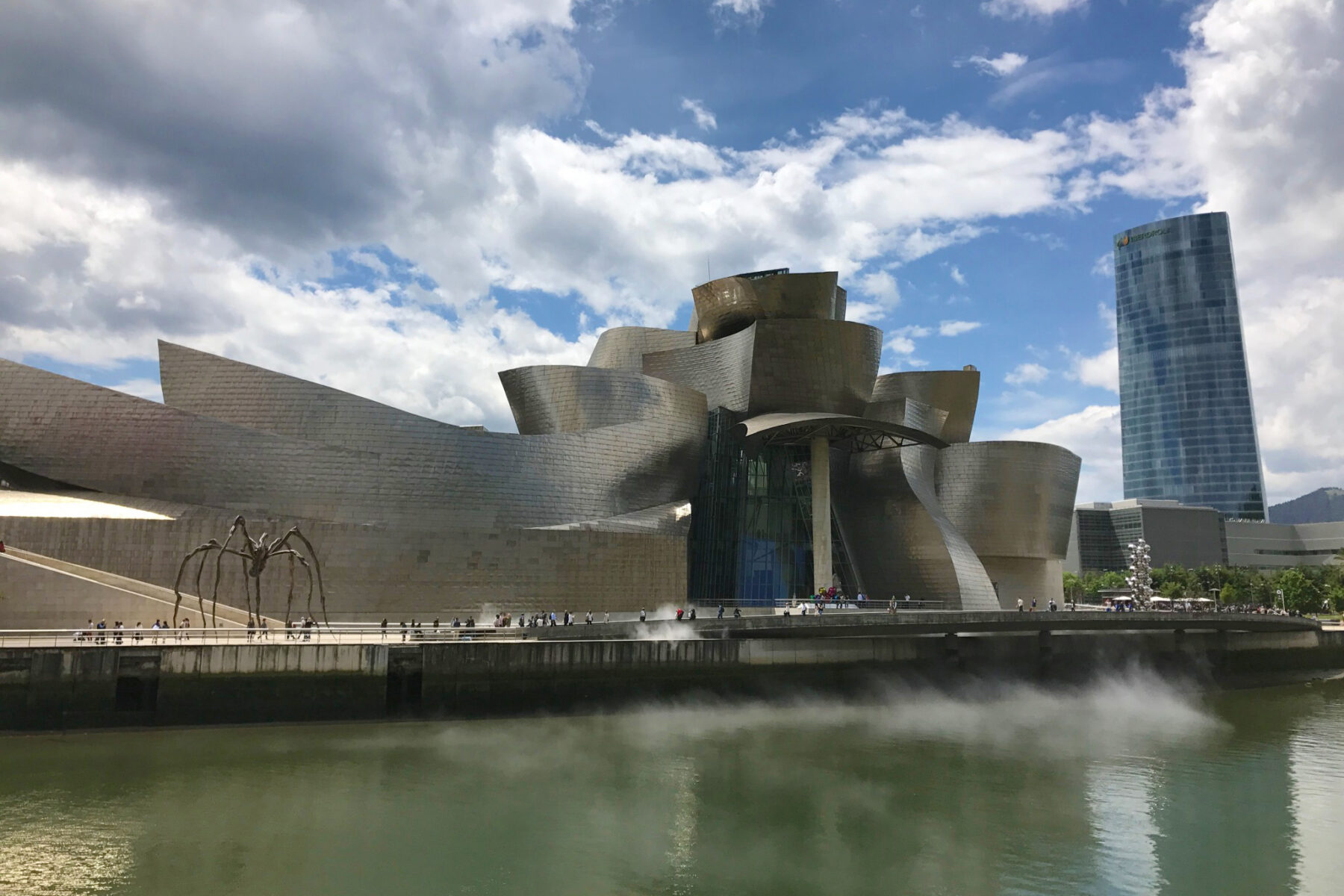 Dominik, Karin, Pascal and Velthy spent a week in Bilbao to get some work done and to attend the local WordCamp on the weekend.
Pascal and Dominik both talked about the fields of internationalization (i18n) and localization (l10n). In an area where people speak both Spanish and Basque, that was a pretty suitable topic.
Our apartments
Bilbao I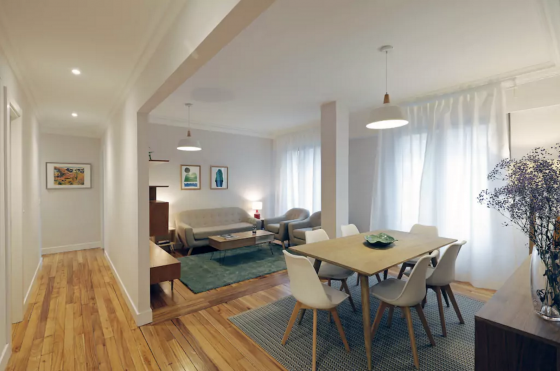 Bilbao II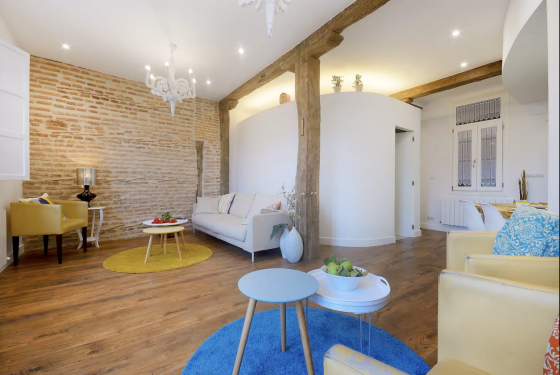 Even though we all wanted to stay and work in one big apartment, it was tricky to find a place for all of us. Since Felix Arntz was in Bilbao as well, we invited him to stay with us. Over the last couple of years, I developed a good eye for apartments on Airbnb. But finding a place for 5 people seemed impossible. So we divided into two apartments.
When we weren't working, we tried to get the best out of our stay and get to know the city. We quickly realised that the Basque Country values excellent food. Thanks to this, almost every restaurant visit was a pleasant one. However, the rhythm of the locals and their eating habits are confusing. We all knew that Spaniards eat lunch and dinner pretty late. What we didn't know is that there is only a small window where the kitchen is really open in restaurants. Dinner at 20:00? Nope. Dinner at 21:00, 22:00? Sure. Check in to a restaurant at 23:00? Sorry, no food for you. After seven days we managed to adapt to this routine, just before we were heading back to Switzerland and Germany …
Now, instead of going on about Bilbao, eating habits, etc. I'd like to invite the others to write a little something about our trip.
Dominik
The header image of the WordCamp Bilbao site really draw my interests. Fun fact: I thought that would be the venue. Initially I'd applied for yet another Q&A session, but based on feedback, I took that back and instead planned to give my first talk at a WordCamp: WordPress Translations Demystified, a little story about what happens behind the scene to make WordPress available in user's native language. And it wasn't bad as I always thought. I guess you can expect more talks in the future.

Meeting my new colleagues and friends in a new city was also an enjoyable experience. Trying to understand the local eating habits was probably the funniest part; thanks to that one barkeeper for your compassion and giving us the last pintxo for free.
Karin
Bilbao was a great experience. I really like the spirit of the city. The locals were very nice. Even though we struggled with our lack of Spanish, they were very helpful and friendly. Since I decided to not give any talk at WordCamps this year, just attending the conference was a relaxing experience.

I brought my drone to the Guggenheim Museo and wanted to shoot an awesome "flying backwards" shot, but somehow the drone had very serious magnetic interferences and it almost crashed into the river. I was just able to grab it with my bare hand to save the drone (do not try this!). Find more drone shots of our trip in the video below.
Pascal
When I first heard about WordCamp Bilbao and the region's multilingualism, I quickly wanted to learn more about it. Giving a talk on internationalisation and localisation at a conference with live translation from English to Spanish and vice-versa was a fascinating experience.

Apart from this, I really enjoyed the city's relaxed atmosphere, ambling along the beach, sharing pintxos with the others, and sipping a cold glass of kalimotxo.
Velthy
Being in a new city is always refreshing. I love to just walk around and let the city inspire me. Seeing people from all age groups standing around in front of cafés on a Saturday evening chatting and having a drink was really refreshing and showed me, just how different most people in Switzerland live and socialise.

Since we found a decent bakery which opened early in the morning, I even managed to keep my morning routine with a short walk and some coffee before I get started.
Impressions
Where to next?

Our next trip is already planned and will lead us to Paris in June where we're attending the WordCamp Europe.