WordCamp Europe in Paris
Community Summit, Team Retreat, and the Photo Shoot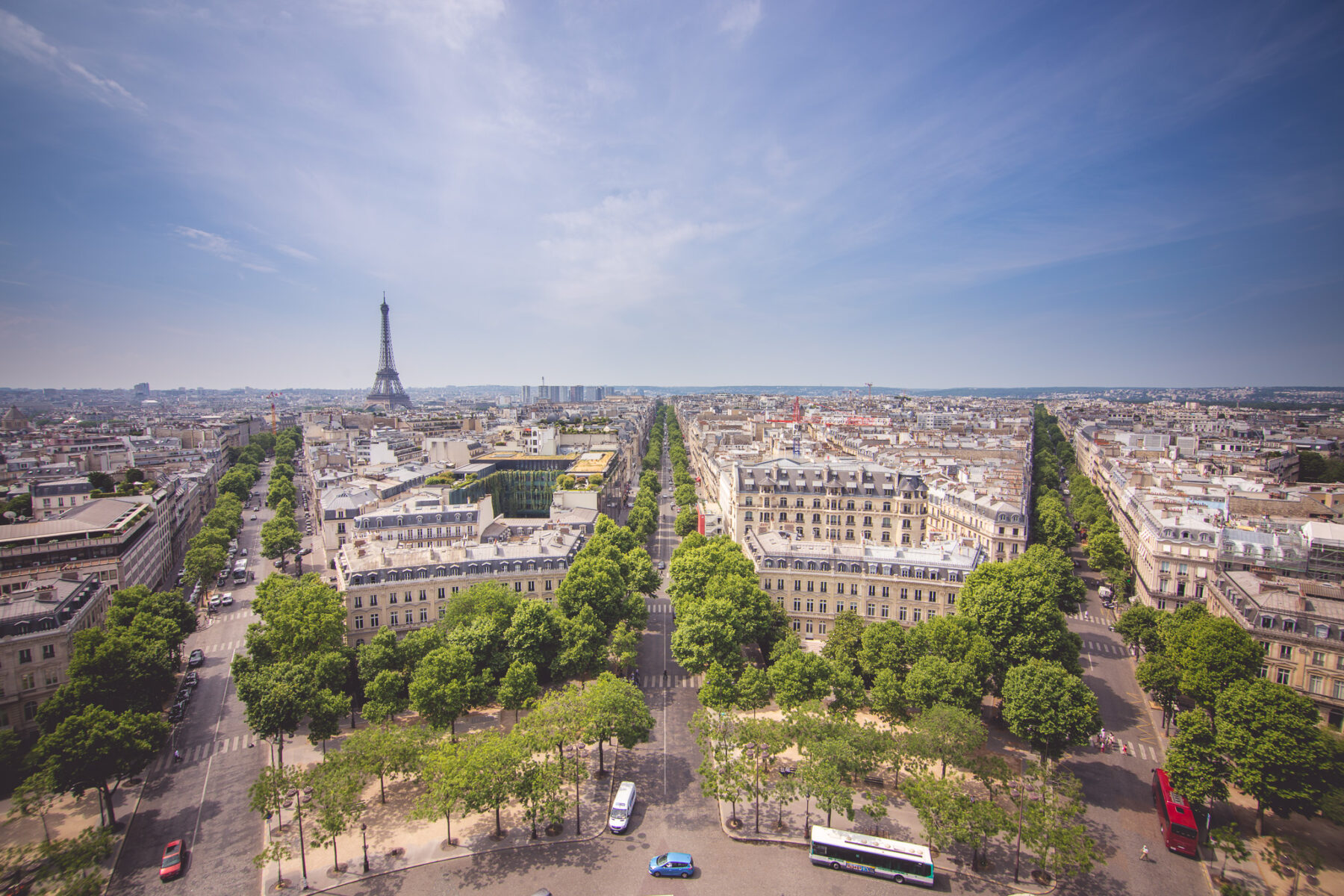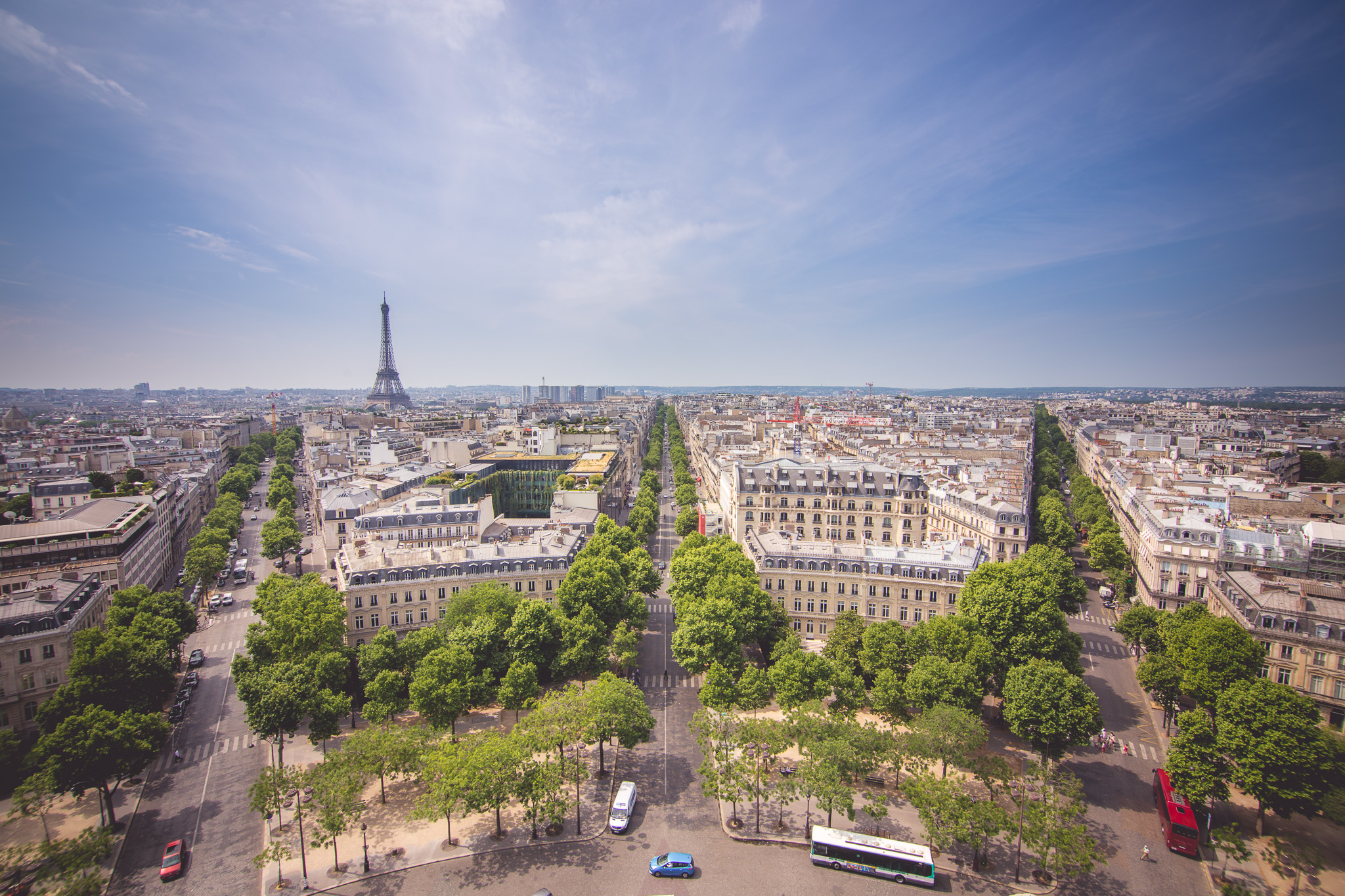 The yearly WordCamp Europe is always set a year in advance in our calendar. As a remote team, we use this opportunity to catch up with each other by combining the conference with a company retreat. That's why we extended the conference weekend into a full week of co-working in Paris.
Paris I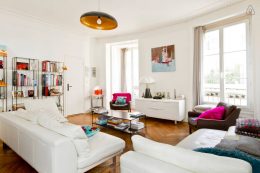 Paris II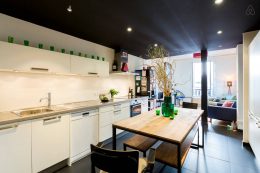 Last week we travelled to the capital of France. While the Swiss-based team met in Basel to travel together by train (TGV), the German-based team separately travelled from Hamburg and Cologne to Paris. The six of us stayed in two apartments. "r+ Paris I" was around the corner from Opéra and "r+ Paris II" was near the Moulin Rouge.
Community Summit & Co-Working
As active contributors to WordPress, Dominik, Pascal, and Ulrich were attending the two days of Community Summit alongside 150 other contributors. The discussion-based event is used to work across all teams on issues that the WordPress project faces which are difficult to discuss online. The rest of the team was co-working in the Anticafé Louvre.
The WordCamp
This year, there were 1900 attendees travelling from 79 countries to attend the WordCamp Europe. Meeting up with the community is always a great pleasure. And we all individually find ourselves catching up with well known community members or get the chance to get to talk and get to know new and interesting folk.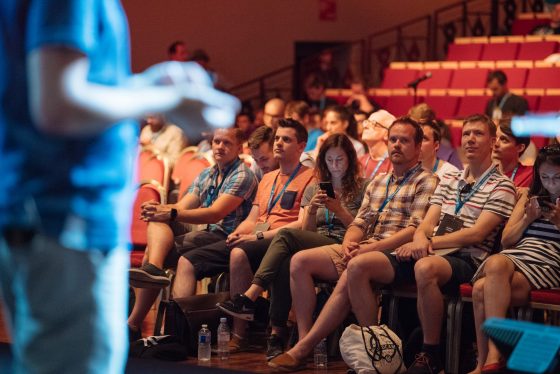 Pascal gave a lightning talk called "Translating WordPress into a language nobody speaks" where he shared how he helped to translate WordPress to the 4th official language in Switzerland, Rumantsch.
Pascal @swissspidy is on stage here at #wceu in Paris talking about how WordPress translation to the 4th swiss language "Rumantsch" started pic.twitter.com/EQAfDrdmo2

— required (@wearerequired) June 16, 2017
Besides Pascal's talk, we also liked:
The Photo Shoot
We brought Boris Baldinger from Switzerland to Paris who would take photos of the team members to update our profile pages on our website. And since he was already in Paris a couple days before the shooting, he came to the conference venue to shoot some group photos for this blog post. Stay tuned and read more about the whole photo shoot in this post!
After Party
The theme for the WordCamp Europe after party was Paris in the 1930s. Not all of us took the chance to dress up but we took some cool photos with the photo booth accessories: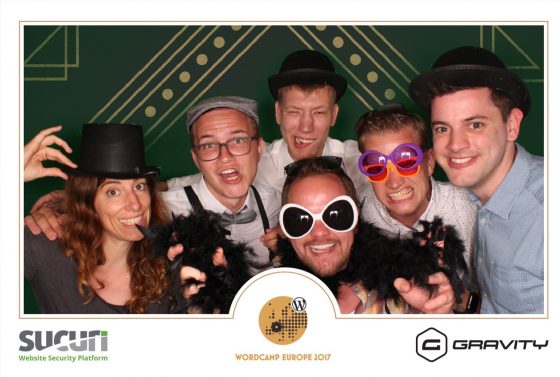 Here are some sneak peek pics from the personal photo shoot with Boris:
Our favorite spots in Paris
Coffee & Breakfast:
KB CaféShop, Cuillier Abbesses, Hardware Société, Soul Kitchen
Food:
A. Noste, Belle Maison, Big Fernand Poissonnière, Les Canailles, Les Apôtres de Pigalle, Le Beurre Noisette
Sightseeing
Although our schedule was tight we managed to find some time to explore the city. (Photos by Stefan Pasch)