XMAS Trip 2017
A weekend in Copenhagen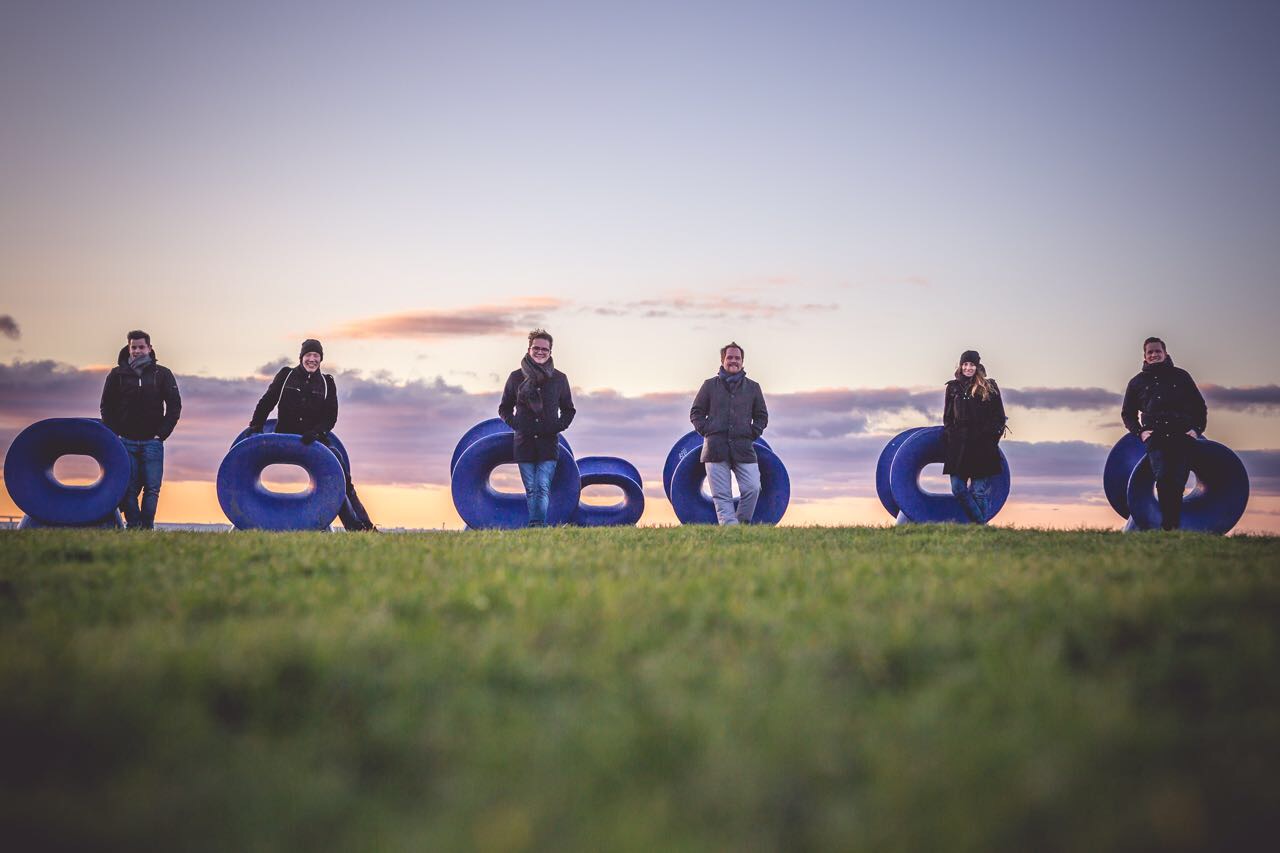 To have a good time with each other and to eat good food: These are two important points for when we see each other in person. As a distributed team, we see only each other occasionally at different events. Therefore, the time together is very rare and so precious.
As a remote team, we need to travel to see each other personally. Last year the Christmas dinner was in Zürich. This year we were able to choose between a dinner in Zürich or a city trip. As we all like visiting new cites, it was very quickly clear what we wanted to do. So we all met in Copenhagen.
Accommodation
Normally we look for a nice apartment to stay in. However, the team has meanwhile reached a size, where it is not so easy to find a place where everyone gets their own room. That's why we stayed in a hotel for the first time. The designer hotel SP34 was a perfect fit for us. Stylish and cool. Everyone had their own room to take a break and the lobby had enough room (and a fireplace) for us to spend time with each other. (Tschau-Sepp!)
Christmas dinner and "Gschänkli" (Presents)
The first evening we were in a scandinavian restaurant Relæ. It's number 39 of all the top restaurants in the world.
Menu
Sunchoke tempura & juniper
(Apple & Lemongrass)
Pike-perch, radish & bergamot
(Trout)
Celeriac, caramelized cream & coffee
(Salsify, almond & smoked egg yolk)
Goose from Gothenborg & yellow beets
(Nordlys & blackberry)
Charcoal ice cream & Clementine
(Roasted pumpkin tart)
Day trip to Malmo, Sweden
On the second day we took the train to Malmø. We used the train journey to sign our Christmas cards for our customers.
Christmas market in Copenhagen
Before we all had to leave again, we spent the last couple of hours with mulled wine and good conversations at some Christmas markets at the "Tivoli" in Kopenhagen.
It was wonderful!
Vielen Dank an das dasallerbesteteamderwelt.de!