Hello Gutenberg
The Future of Publishing with WordPress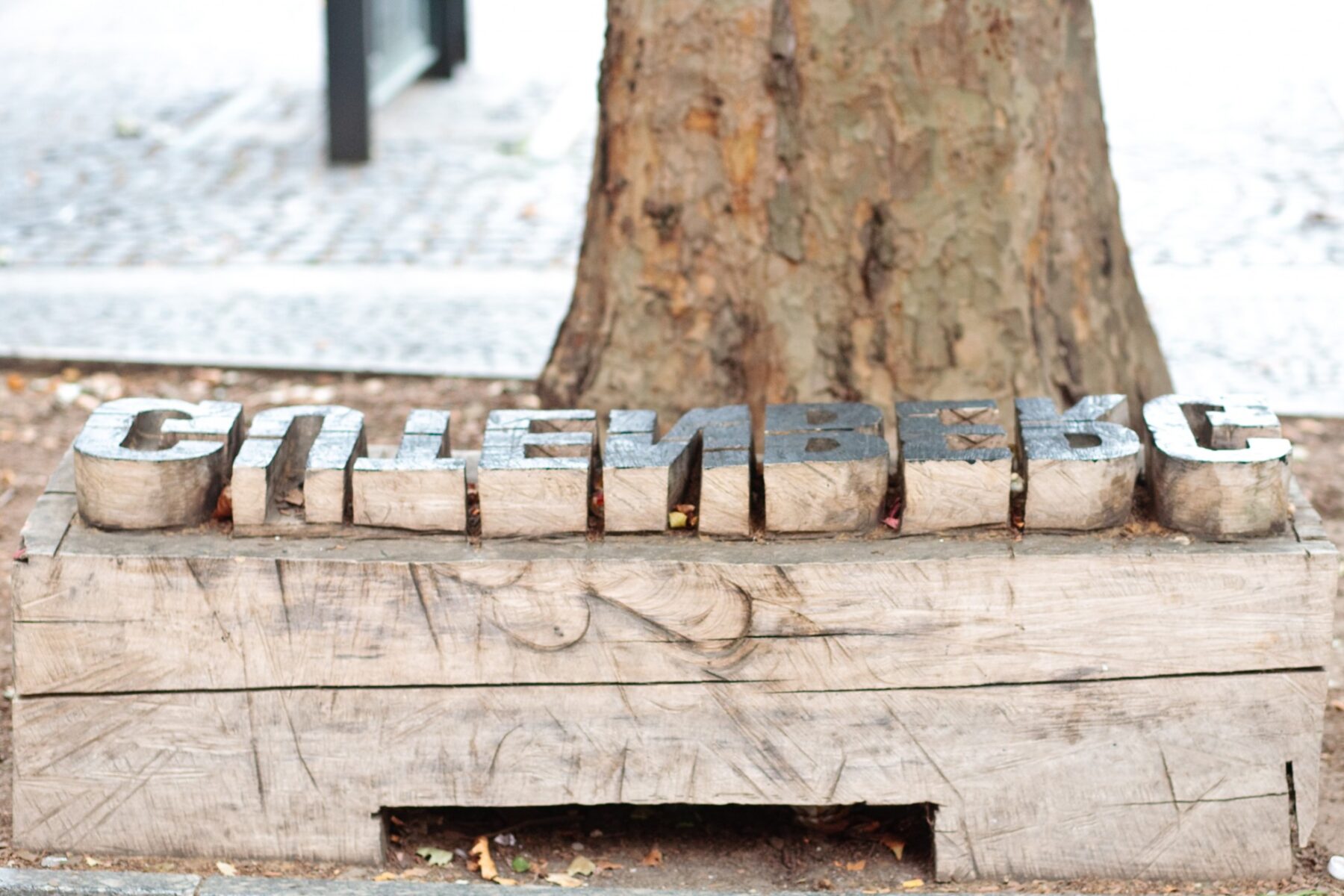 On May 2017, WordPress turned 14 years old. Initially started as a fork of a software called b2, WordPress has grown to be the largest content management system in the world. It currently powers over 28% of the web. Soon, we will see perhaps one of the biggest changes to the core of WordPress: the editor.
At the annual State of the Word in 2016, WordPress co-founder Matt Mullenweg shared his idea of a completely revamped editor. Half a year later, the new editor called Gutenberg is currently in the middle of development. It's not without reason that it's named after the man who started the printing revolution. Gutenberg turns the current visual editor in WordPress upside down and replaces it with a new system that is based on blocks. This fundamental change turns the current editor into a way more powerful tool to create rich posts and beautiful layouts, making it easy to do what today might take all sorts of different solutions.
To give you a better understanding of how the new editor works, Matt Mullenweg shared a quick demo video of Gutenberg at WordCamp Europe in Paris:
Together with that video, Matt also announced that Gutenberg is now available as a beta version and everyone is encouraged to test it. Since then, the new editor has already seen many improvements and bug fixes. The team around it plans to ship weekly updates until the editor will eventually be considered for inclusion in WordPress core.
How does this affect my site?
As you may already know, at required we're very active in the WordPress community. We are currently closely following the development of Gutenberg and actively contributing to it on GitHub. That way, we help making the editor as great as possible and deepen our knowledge of it at the same time. Of course this also helps making sure that our clients' websites and our many open source WordPress plugins play nicely with it.
Since Gutenberg is such a drastic change to the post editing screen, there are naturally some uncertain aspects to it. Luckily, there's a growing list of frequently asked questions. Here are the most important ones:
Why should I start using Gutenberg?
Blocks will likely become the main way users interact with content in WordPress. At some point, whatever you want to do, it will probably involve blocks. This means there are less hurdles for you when building your site because there is only one common user interface.
Even though Gutenberg is still at an early stage, we believe that it will provide for a superior user experience. The new editor allows us to build solutions on top of WordPress that integrate much better with the platform.
Do I need to do anything to be able to use it?
The plan right now is to include Gutenberg in WordPress 5.0, which means when we update your website (for example as part of our website maintenance services), you'll get to enjoy Gutenberg right away.
However, for the best experience we recommend updating previous custom-built solutions to leverage all the benefits of the new editor. Third-party WordPress plugins need to do the same, which naturally takes some time.
That being said, if you're interested in using the future editor of WordPress today, get in touch with us and we will make it happen.
Does Gutenberg offer front end post editing?
No, Gutenberg is a replacement for the post and page editing screens. However, some ideas have been shared to take this one step further as part of the customization focus in WordPress core. The editor essentially lays the foundation for bigger things. A rough roadmap is:
Post and page editor
Page template editor
Site building functionality
Will the editor work in my browser?
WordPress has been always very good at supporting all major browsers, even older ones. Back in April, it was officially announced that WordPress is dropping support for older versions of Internet explorer. That's why Gutenberg will only work in modern browsers, and Internet Explorer 11.
To sum things up
As we've learned now, the WordPress community is actively working on a new post and page editor called Gutenberg. It's a fundamental change to the existing user interface that paves the way for many more improvements that we'll see in the future.
Although the new block-based editor is far from finished and it takes some effort to fully support it in existing plugins, the plan is to have it in WordPress core with version 5.0. Just like WordPress, Gutenberg is open source, and we at required are committed to contribute to the software and follow its development.
If you have any unanswered questions or want to try out Gutenberg today, contact us now so we can help.
Header image by Alejandro Slocker.