Dominik Schilling joined required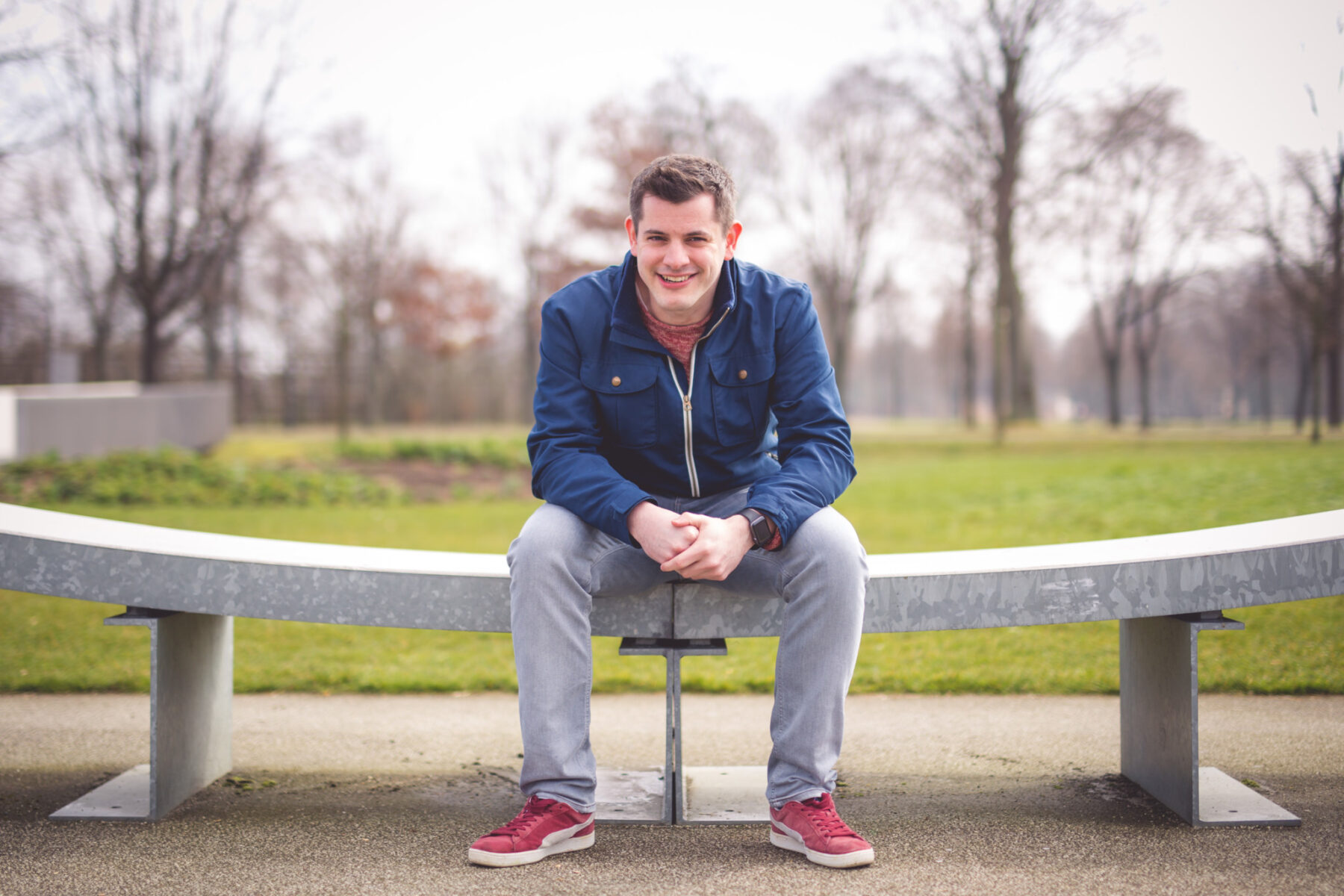 It's with great pleasure that we announce WordPress core developer and former release lead of 4.6, Dominik Schilling joined our German branch as a full-time WordPress developer.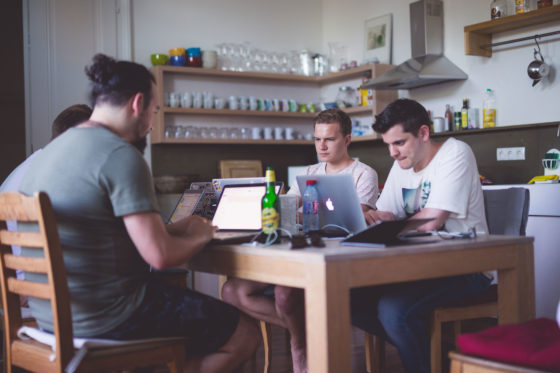 We invited him to stay with us for WordCamp Europe 2016 in Vienna and he began his trial period later in 2016 after shipping WordPress 4.6 on time.
According to Dominik, he is living the WordPress Dream. What started as a hobby, he is always busy now improving WordPress and the systems surrounding it for everyone.
Dominik is a WordPress core developer and led the WordPress 4.6 release in 2016. As the technical lead of the Polyglots team and lead developer of GlotPress he makes sure that millions of users can use WordPress in their native language. Beside that he also contributes to the WordPress.org and security team.
As if this wasn't enough, he regularly answers questions at WordCamps alongside other "Core Committer Q & A":
Fun fact: Since he joined our Slack team, Dominik, Pascal and Ulrich constantly mock each-other to do more in core, as well as pointing out potential shortcomings and bugs in their commits and pull-requests.
Thank you Dominik for amping up our WordPress knowledge and skills.
Stefan Pasch
---
Although Pascal and I have known each other for a while, we first met in real life at WordCamp Cologne in 2015. At this weekend I already noticed that Pascal is in good hands since he was already working at required and the entire team was there too.
A few months later we met again at WordCamp Berlin where we held our first Q&A session. One year later, at WordCamp Nuremberg, some things seem to have changed.
Apparently Pascal wasn't just a developer anymore but also the HR manager at required. 😯 Initially kidding — at least that's what I was thinking — he told me that required is looking for someone to join their team. After chatting with Karin, who was in Nuremberg together with Pascal, it turned out that Pascal wasn't just kidding (extremely rare case though) and they had clarified that the someone could also be me.

After three years as a freelancer I was indeed looking for something new. And so I was invited to their apartment in Vienna for WordCamp Europe where I could meet the whole team. Well, what should I say? It was an awesome weekend with all those lovely people. Still busy with the 4.6 release we ended up with the deal that I'll get back to them once everything has settled down a bit. And I did.

Short story: I flew to Switzerland, got my christmas present and said Yes!
Long story: Scroll back to the beginning and read again. 😉

And here I am. I am required. We are required.
Thanks to dasallerbesteteamderwelt.de for the past few months and many more in the future!
Dominik Schilling
---
At required, we are a remote WordPress & UX agency. In order to best serve our team and clients, we prescribed ourselves to a slow employee growth rate. This allows us to hire talents that have outstanding skills and share our values and beliefs.