WordPress Community Summit 2017
Discussing the Current State of WordPress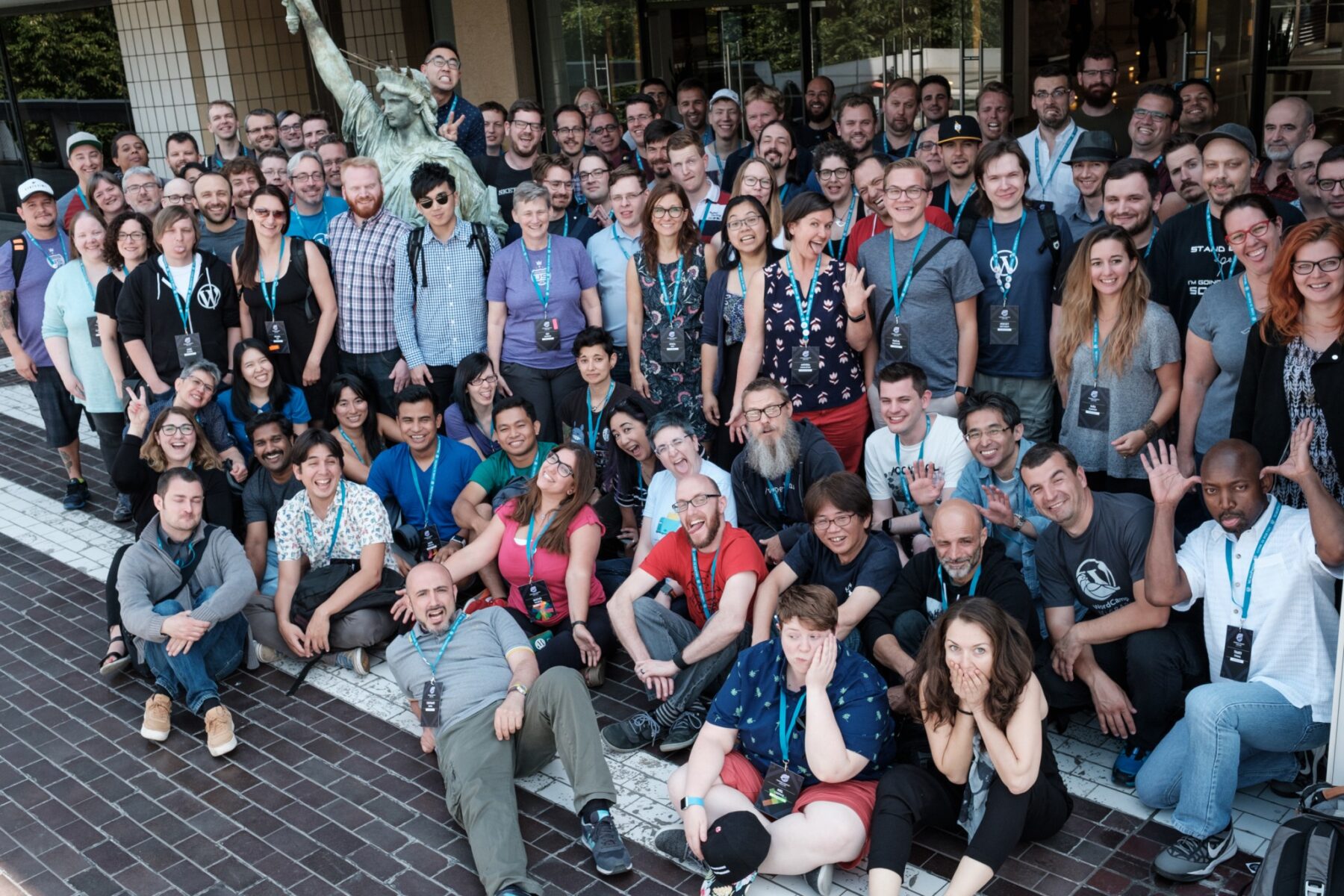 WordPress is popular because it's free, open source and easy to use. The global WordPress community is what makes the software and its ecosystem so powerful. Tens of thousands of people go to WordPress meetups and WordCamps every year. Around WordCamp Europe this year in Paris, a different kind of event took place: the WordPress Community Summit.
While about 2000 people attended WordCamp Europe in France's capital city, the WordPress Community Summit was a far more intimate gathering one tenth that size. It's an invite-only unconference for all the teams involved with the WordPress project to discuss some of the more difficult issues in the community. In addition to that, the various contribution teams made plans for the year ahead. As the summit is a safe space, no pictures or conversations about it on social media were allowed.
In previous years, the event took place in the United States. The last time was December 2015 in Philadelphia. 2017 marks the first year the WordPress Community Summit was held in Europe, making it more accessible to contributors from other parts of the world. As for required, Ulrich (as part of the Theme Review Team), Dominik (Polyglots) and I (Core) were invited to participate this year.
Personally, it was the second time I attended the WordPress Community Summit after Philadelphia. It actually happened just the week before I got commit access to WordPress core! This time, I knew many more of the attendees and was excited to meet old and new friends from all over the world. The WordPress community really feels like one, big family.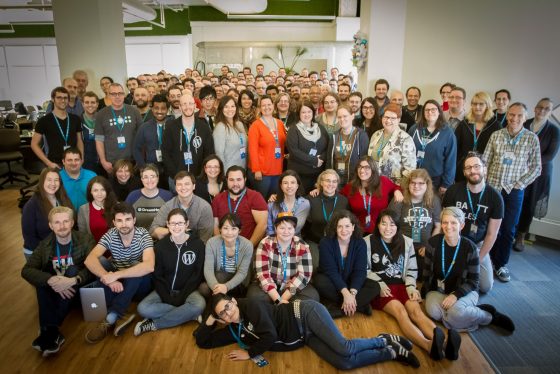 Soon, anonymized notes of this year's summit will be published on make.wordpress.org/summit so that discussions are open and available to anyone participating in the project in the future.
If you want to learn more about the summit and our involvement with the global WordPress Community, feel free to get in touch with us.