We Are Hiring – as conventional as it can be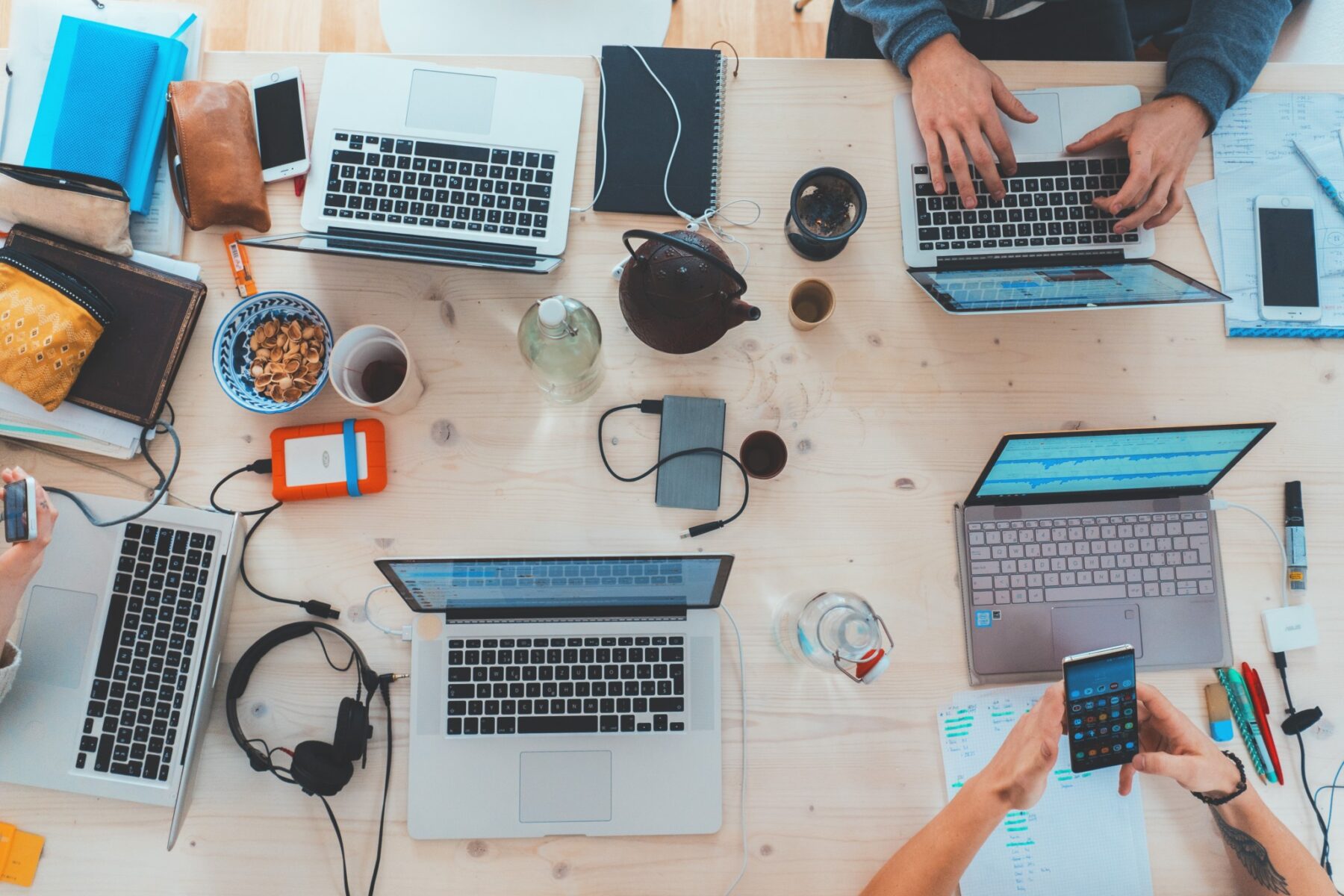 We keep our team as small and efficient as possible. But the time has come to extend our team with a new member. That's why we are in recruiting mode and this time we are choosing the conventional process.

Since the founding of the required gmbh in 2013, we have grown slowly but steadily – and meanwhile we also have shrunk a bit. We tried different models of cooperation: we had partnerships, worked with freelancer from our extended network and hired employees. We eventually hired three permanent employees for our two companies required gmbh Switzerland and we are required gmbh Germany. So far, we have never gone through the classic recruiting process, where we would place a job ad and invite selected candidates for a job interview – despite the fact that since 2011 we have been successfully running our self-developed job platform Freshjobs, which focuses on jobs for the Web. We have never put out a job ad for it.

Special needs of a remote company
As a remote company, where all employees are location-independent, we lay apart from professional qualification, particular value on a few things; on the one hand, working independently and taking responsibility for tasks and on the other hand, communicating clearly and proactively within the team, so that everyone involved can successfully complete the project. Besides that, our team members must be trustworthy and dependable, because we do not want to constantly control them.
Hand picked employees
For these reasons we have been looking specifically for people who already had similar experience, that is having worked as self-employed or as a freelancer. They also had been working with distributed teams while contributing to the open source software WordPress. So far, it has been the case that we primarily tracked down, observed and then directly addressed the good and suitable developers at conferences and within the community. With a maximum of one new permanent position per year, we were able to implement this targeted search pretty well. In addition, together with the chosen developer, we organized conferences or agreed executions for the time being in a freelance relationship. Permanent employment always only came about when both sides considered the cooperation to be a good one and could accordingly imagine a future together.
Different search process
So far our targeted search has proven very positive for the development of the company and the team culture. Nevertheless, we decided to change the search process this year. After all, our observation rooms are limited and there may also be suitable employees outside the community for our team. So we open the circle and for the first time we post a job advertisement on our own platform Freshjobs in the classical sense. However, the job ad is not very classic at all, just as our company relations are not exactly standard. In addition to the ad we have linked an extra page on our website (youare.required.com) that explains in great detail how we work as a remote team, which tools and processes we use and what we value most.
The job ad and page are meant to give outsiders a clear idea of what it's like to work in our non-traditional team.
Because many may know home office in addition to a central workplace, but not the completely location-independent work of a whole team.
What can we expect?
At this point we don't know what awaits us with the first job advertisement. Do high self-responsibility and self-discipline hinder to apply? Do we get requests from suitable people at all? And how do we deal with a possible flood of applicants?
Of course there are several tools like greenhouse.io, recruitinghub.ch or hire.google.com that support and simplify this process. However, we decided to use an existing tool and simply collect the applications via e-mail using our support tool and connecting our CRM.
At the same time, Ulrich starts a user value analysis in connection with a project during his studies. In this way, we can systematically analyse the experiences we have gained and, for a possible further time, choose the tool for process simplification in a very classic way, which in fact corresponds to our probably less classical needs.

We are looking forward to the new recruiting process and we are curious about this new little adventure!
Header Photo by Marvin Meyer on Unsplash