Jeff Chi – Our newest team member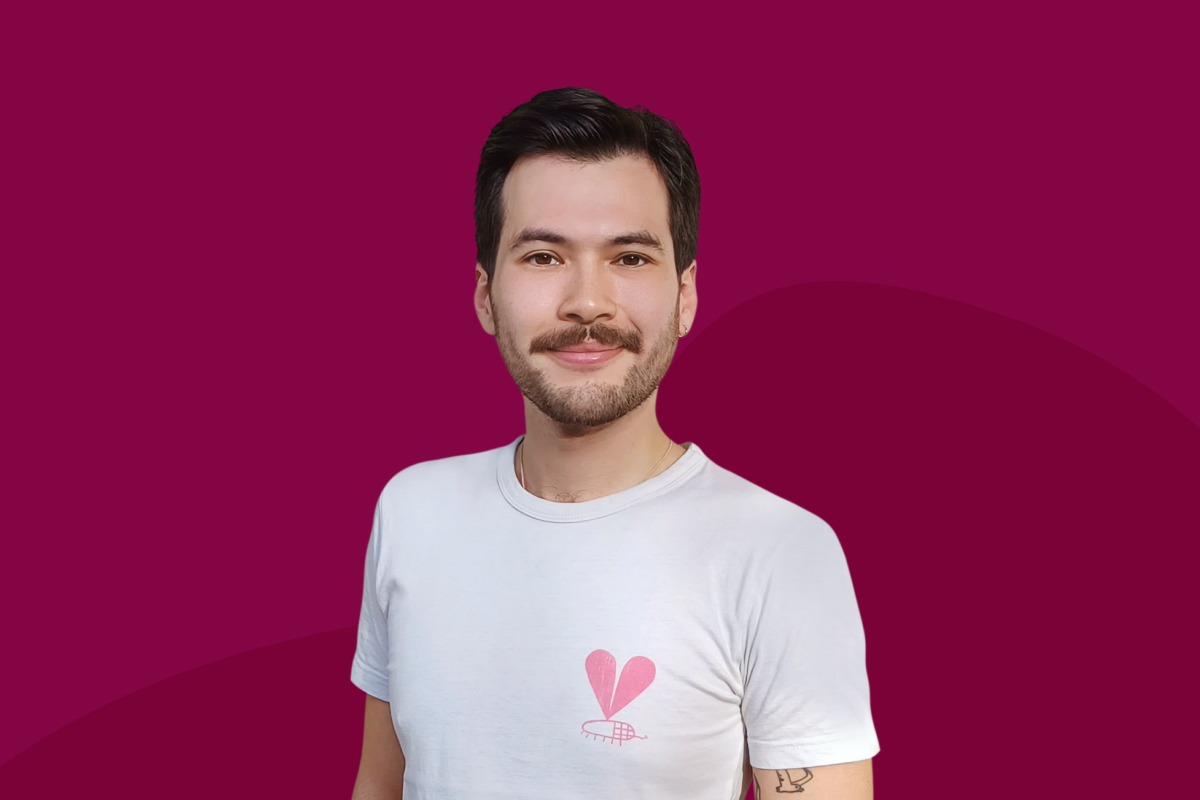 It is with pleasure that I introduce our new team member for our German office. Jeff Chi joined our team in September 2022 as a web developer.
With his education as a media designer, bachelor's degree in design, and several years of agency experience as a web developer, Jeff brings a unique perspective to our team. He is an expert at creating intuitive, user-friendly websites that are not only visually appealing, but also effectively achieve their intended client goals. With a background in design, he has a keen eye for detail and a knack for clean and modern frontends. He has also spent the past few years working extensively on the topic of web accessibility, which is continually gaining in importance.
In his spare time, he is a freelance illustrator and comic book artist and has published his first book in April 2022.
Jeff has already been able to have a positive and enriching impact to various client projects, as well as to Freshjobs and our website over the past few months. We are happy to have Jeff on board and are excited for further collaboration.
Why Jeff chose required:
Earlier this year, I was looking for a new challenge as a web developer. I have been living in Nuremberg for many years and feel very comfortable here. But it wasn't easy to find an attractive position in the region. So, I was amazed when I found the job ad from required—working completely remote, with team members spread all over Switzerland, Germany, and the world!

Already after the first weeks I noticed that the independent and autonomous way of working suits me very well. I rented a desk in a nice co-working space in my neighborhood and network daily with my colleagues and also clients in entirely different cities. This view beyond the local horizon is super enriching and inspiring. And I can also quickly pack up my laptop and work somewhere else if I'd like to. Being so spatially mobile also keeps you mentally fit.

By the way, the link to the ad that led to my great new job was sent to me by a friend who also helped me find my current beautiful apartment. Maybe I should hire him as a general life coach.

Jeff
More about Jeff