Corina is required!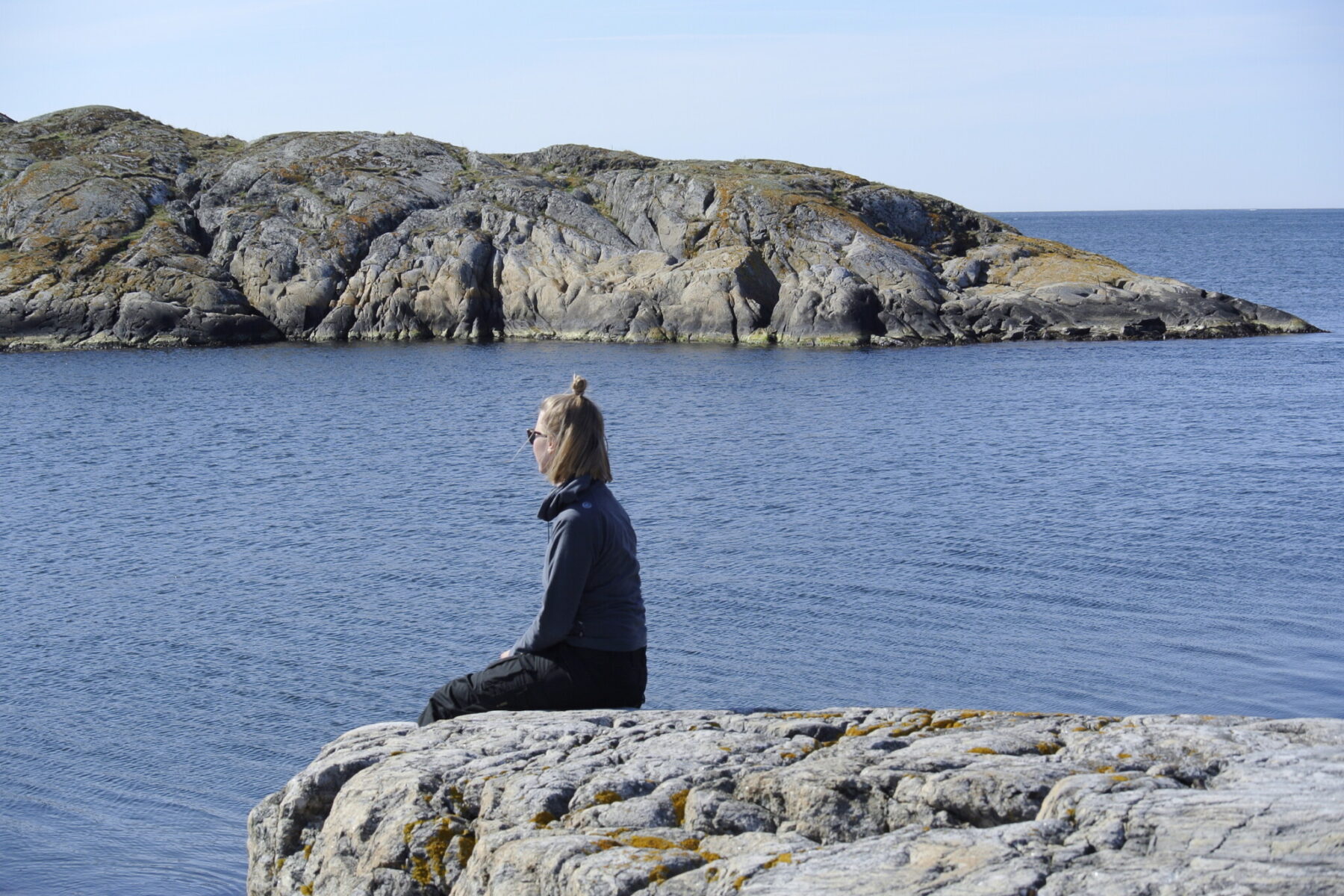 We are happy to welcome Corina in our team! As a frontend developer Corina will support us and our customers in bringing sophisticated designs alive to the browsers.
In May 2019, we decided to try a new hiring way, at least for us, and placed a job ad on freshjobs in the classic way. We described this experience in our blog: This time classic: We Are Hiring
How Corina then came across required and what happened next is best read in her own words:
---
Once I understood that learning a programming language has many parallels to studying an ordinary language, I had my heart set on a career in tech. I started the side-project Code Excursion to help women* make a career change into tech by teaching them the basics of coding. Having worked on Code Excursion during my spare-time since 2017, I knew how much joy I get from working on my own terms. That's why I had the vision of finding an employer that would understand my need for trust and freedom at the workplace in order to thrive.

I came across the required blog on Linkedin and couldn't believe what I was reading. Had I just discovered the only completely remote web agency in Switzerland? After all, the company I had been wishing for actually existed AND had a job opening for a lateral entrant with a diverse background. Having switched careers from the tourism sector to web development left me feeling like an imposter at times, so I used to write in the motivational letter what I assumed others would want to hear. But with a company as cool as this one I knew I had the chance to let them know exactly who I was and what I needed from a company to be happy in the long run. It was definitely scary to be that vulnerable, but it was worth it! A few days later my virtual interviewing process started and before I knew it my dream of working, where I want when I want (as long as there is internet! 😄), came true.

Since starting as a frontend developer, the required team has been passing on their vast programming and design knowledge. I have been nothing but overwhelmed with their way of working and their kindness as a team.

Thanks for the past months. I can't wait to see what is to yet to come! 👩🏼‍💻🚀

Corina Schedler
---
As a frontend developer she is responsible for delivering an intuitive user experience with the combination of design and code. Together with her background in marketing and product management she brings valuable experience from the tourism industry and applies this knowledge alongside frontend development in our customer projects and products.
In her leisure time she gives back to the community by mentoring and helping others who wish to follow the same career-path.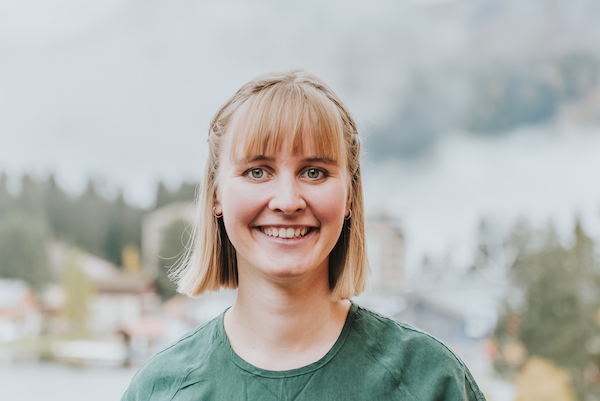 See Corinas Profile