A quick recap on 2016
Let's take a moment to look back at a successful 2016. We had the pleasure to build amazing projects for amazing clients in our 4th year as required.
In the last 3 years we built a special page for our yearly review. Unfortunately, we couldn't make it this time. This website actually is one of the reasons why we didn't have the time to do it. We finally built ourselves a real website. And since we have a blog now, we might as well use it and post our 2016 review here. But we promise: For 2017 we'll think of something again!
Let's get back to 2016.
We have a lot to tell, but we try to keep it short.
People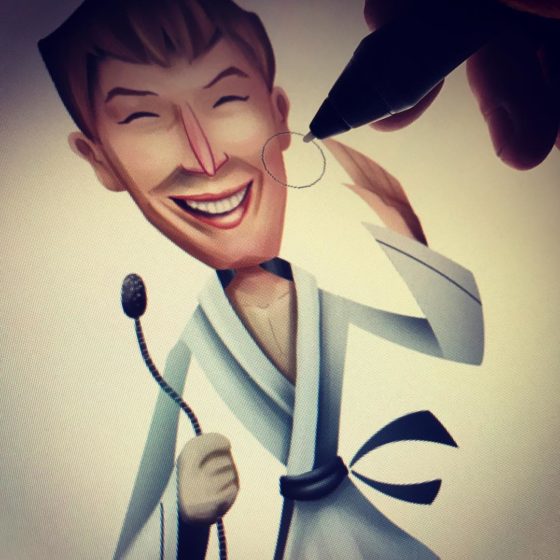 In August 2016, Ulrich joined us as a part-time WordPress developer helping us with themes, plugins and all things WordPress related. You can read more about him on his profile page or the announcement blog post.
As of January this year we have one more crew member, but since this is a post about the past year, we can't tell you more about it just yet. More on that soon.
Projects
We feel very blessed that every year we get to work on new and exciting projects, as well as to continue working with our existing clients and helping them improve their online experiences.
We'd like to feature some of the projects we launched in 2016.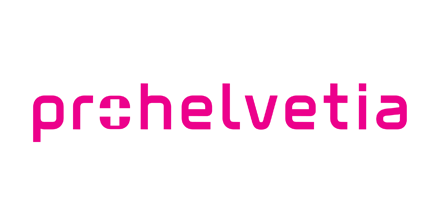 Pro Helvetia
One of our first project launches in 2016 for Pro Helvetia, the official Swiss Arts Council. We rebuilt and migrated their multilingual website from Typo3 to WordPress with a fresh responsive design from our partners :ratio.
Read more about that project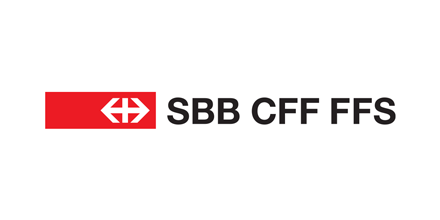 SBB Stories
Mid-2016, the new version of the SBB Blog – now called SBB Stories – was launched. Based on the new design direction, which will roll out soon across all SBB Sites, we implemented new possibilities for the editorial team.
Read more about that project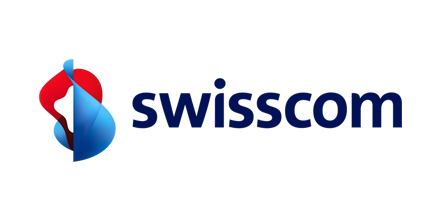 Swisscom
In late 2016, we redesigned the Swisscom SME site – previously called "SME Business World" – based on the new Swisscom design system. Originally implemented in Drupal, we migrated the content of the multilingual site to WordPress in order to simplify their publishing process.
See more of our projects or a selection of our current clients.
WordCamps
It wouldn't be a great year without some WordCamps. We love spending time with fellow WordPress designers and developers from all around the world.
We really enjoy the social aspects of WordCamps — the networking, getting to know new people and meeting old friends again. We listen to the talks and always learn something new and get some fresh insights from the discussions. Additionally we regularly speak at WordCamps ourselves and encourage everyone on the team to share their learnings and wisdom.
In 2016 we gave 16 talks in various cities:
Sponsoring
We love to support great ideas and conferences. That's why we sponsored the following events this year:
Retreats & Pictures
It's a tradition that every year, the 4 founders meet in person to discuss our strategy, projects, internal workflow and everything else we might think of. In 2016 we met in Hamburg, Germany.
On a lazy night, we treated ourselves with a movie night and went to watch "Deadpool" in one of the most beautiful cinemas. They offered Moscow Mule at the bar, which we thought was a very nice touch.
For WordCamp Europe in Vienna in June we all got together, rented a nice apartment and had a great time. Here are some impressions:
Fun Facts
As some of you might have noticed, we have some fun facts about the team on our 404 page. We plan to add some new facts over time, but for now here are some interesting and sometimes totally unnecessary facts and figures about 2016.
The stats don't lie, Monday was the least active day in terms of GitHub commits. No surprise there.
November was the busiest month. This also explains why we didn't have the time to create a dedicated year review site.
Year in WP is another great source of stats on how our WordPress plugins did in 2016. As you might know we encourage our team to contribute to WordPress core and related projects. In 2016 our team contributed to almost every release, major and minor versions, from 4.5 to 4.7.
A fun fact on our core contributions, core committer Pascal pushed and helped Silvan to finally contribute to core directly after working with WordPress for over 10 years. It worked and Silvan got his first little props in WordPress core.
Remote for the win
We love working, but we also love travelling. And since we are a remote company, we have the opportunity to work from wherever we are.
Here is a list of all the locations we've been working from in 2016:
Amsterdam

Geneva

Lahore

London

Lucerne

Matlock

Milano

New York

Nuremberg

Porto

Schwerin

Stockholm

Thun

Tokyo

Utrecht

Valencia

Vancouver

Vienna

Zurich
Looking forward
We are already working on some new and exciting projects and are looking forward to attend many interesting conferences around the globe in 2017.
About that new team member: some of you may already know about. It's not that big of a secret. We'll introduce him (that counts as a hint) soon.
Looking back
Check out how we evolved over time and have a look at our previews years in review: