345 km apart from all colleagues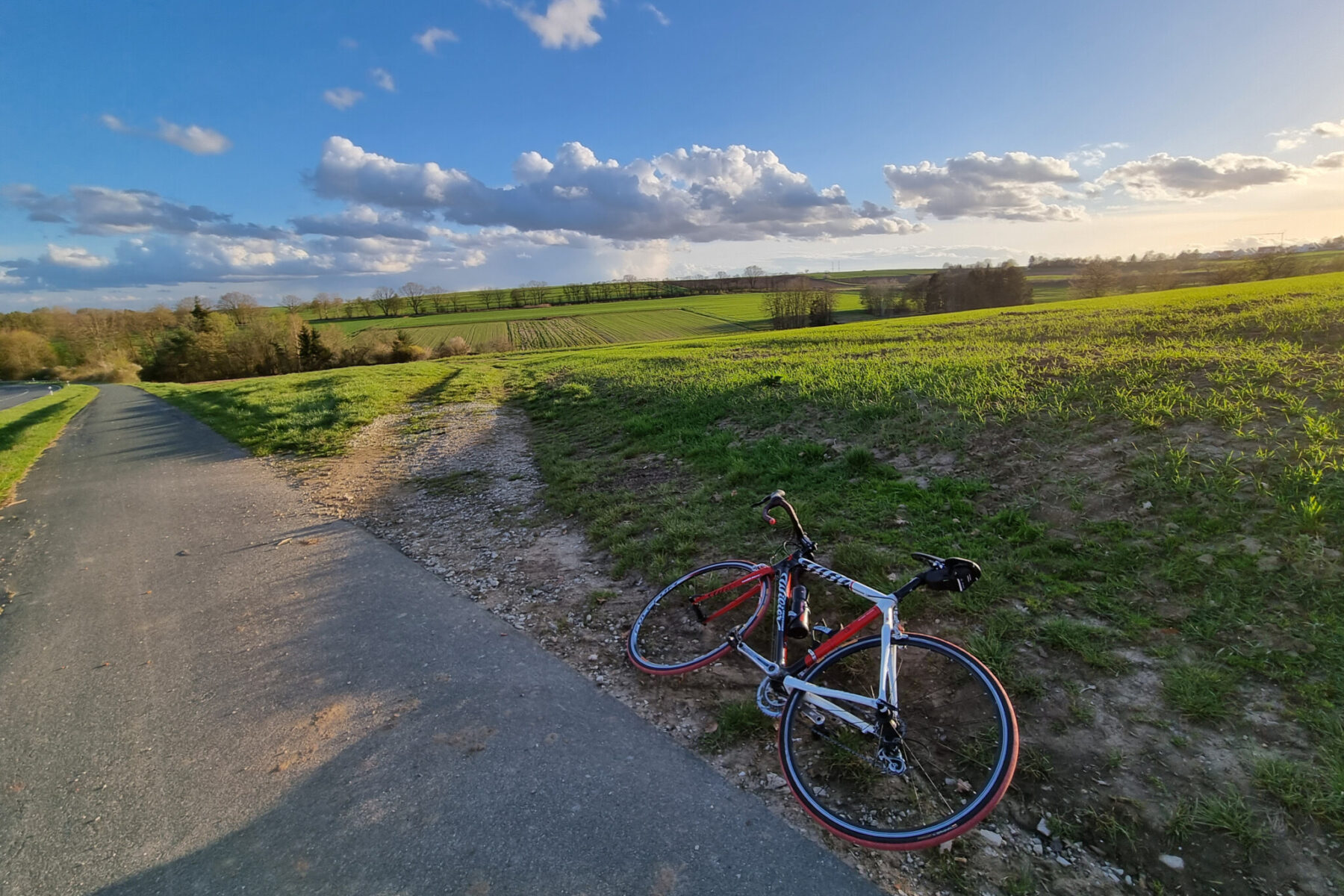 I have been working 100% remotely for half a year now, with a relatively free time structure. Are social contacts at the office and a structured daily routine missing? With three examples, I want to show why I have been able to gain more time through this new way of working.
Three examples of more time thanks to working remote
On average, my colleagues are located 345 km away from me.* From my home in Nuremberg – pretty much in the middle of Europe – I would have to travel 294 km to Zurich, where I could meet the first team member. The furthest distance would be to the required office in Schwerin, which is 465 km away.
(* Excluding the co-worker in Bangkok so that the numbers are more comprehensible).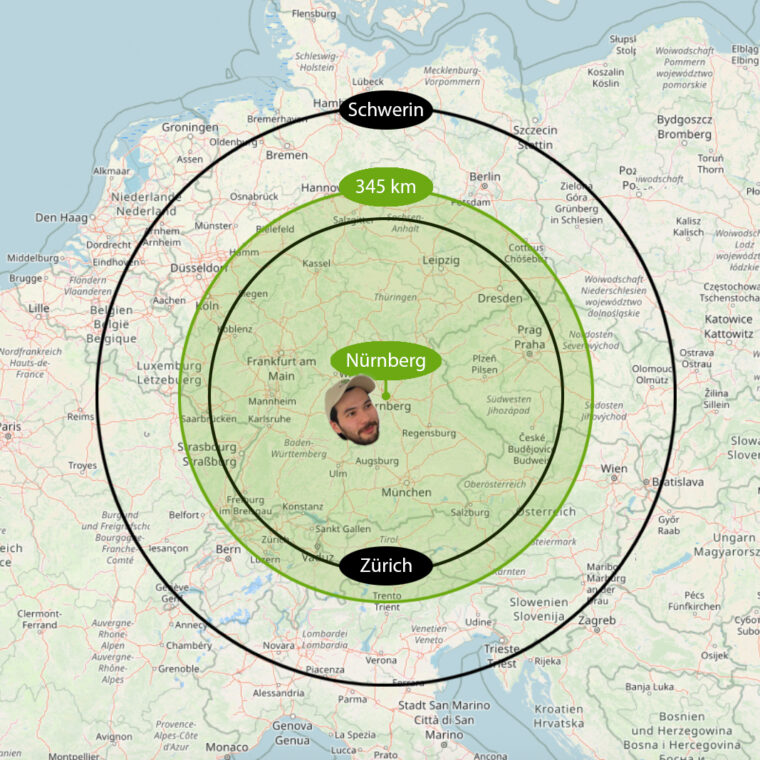 What does it mean when everyone else is located so far away? Until half a year ago, I was still working in a "9-to-5" job in an office in Nuremberg. In direct comparison, I noticed some effects that working 100% remotely has on daily life. With three examples, I would like to illustrate why it means one thing in particular for me: "More time to live".
Using time efficiently at 200 km/h
I have friends and family all over Germany. My parents, for example, live 3.5 hours away by train. This is how a typical weekend visit used to look: I would sit in the office until 17:00 on Friday and then have to rush to the main station to get there on time at 17:30. Around 21:00 I could then arrive at my parents' house and chat with them for two more hours before going to bed. After dinner on Sunday, I had to travel back around 19:00 – the office was already waiting for me on Monday morning.
As you can see, a weekend outside Nuremberg without days off never started before Friday evening and ended no more than 48 hours later. Due to the late arrivals after the long train journeys, I was often quite tired.
With my remote job, I can pick the best connection depending on the price and the time I want to arrive. I can work full time on the train, or catch up on some work once I arrive. And to reduce the stress even more, why not return home just on Monday after having breakfast together?
Working flexibly from anywhere regularly reduces pointless transit periods for me and instead gives me more time with my friends and family. It also saves me holiday days that would have been used just for the trips themselves.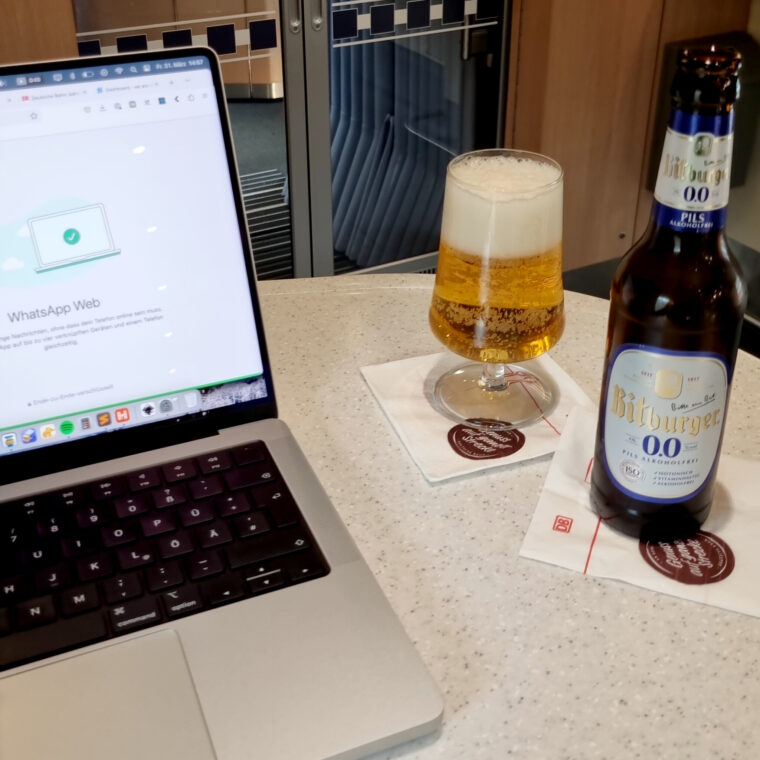 17:00 and everything's dark outside
The dark season is just coming to an end, and I was able to make better use of it by working remotely as well. I treated myself to a pre-owned race bike for Christmas – a great vehicle, but when was I supposed to ride it? Even though the weather was slowly getting milder, it was pitch dark by 17:00. After dinner, on a regular working day, I would just slouch on the sofa all evening, while my body and mind would still be in need of some exercise.
With a flexible remote job, I can ask myself: why not call it a day early at 15:30 after six hours of work and spend two hours on my race bike? With a clear head and a relaxed body, I can catch up on the missing work after dinner in the company of my partner and with light entertainment on the TV.
In the same way, I can go out for lunch with friends who have busy schedules themselves and whom I would rarely see otherwise. I simply take my laptop with me and after an hour I'm back at work for my colleagues and clients.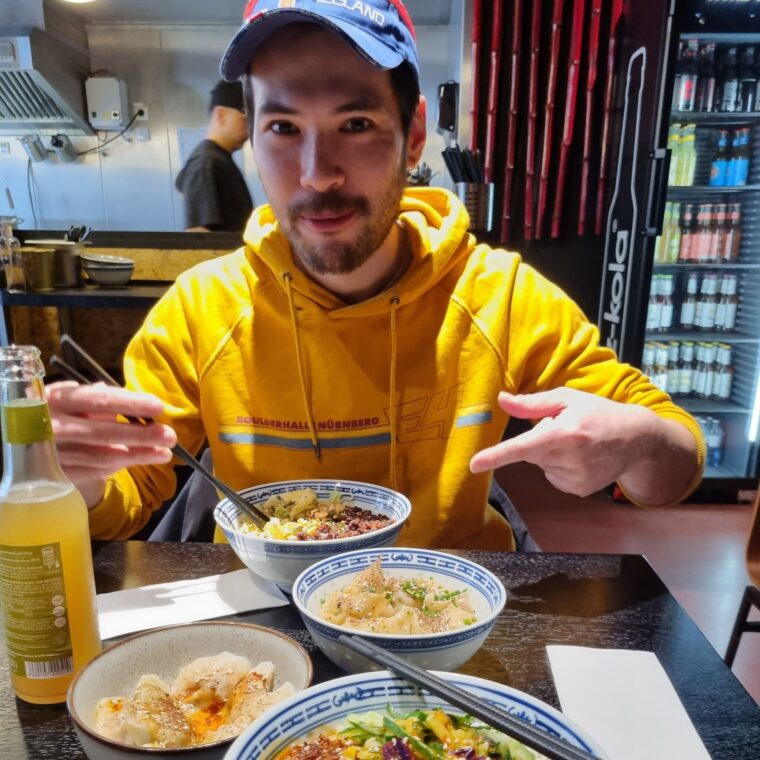 Everybody wants something from me
And then there are the doctors, the government offices, the contractors, the people interested in buying old stuff I sell online – and they all want to make appointments. My new default answer to them: "I'm always available during the week." (Except at times when I have calls scheduled, which I check in my calendar beforehand, of course.) Handling these small, but necessary appointments during the week frees up my evenings and weekends.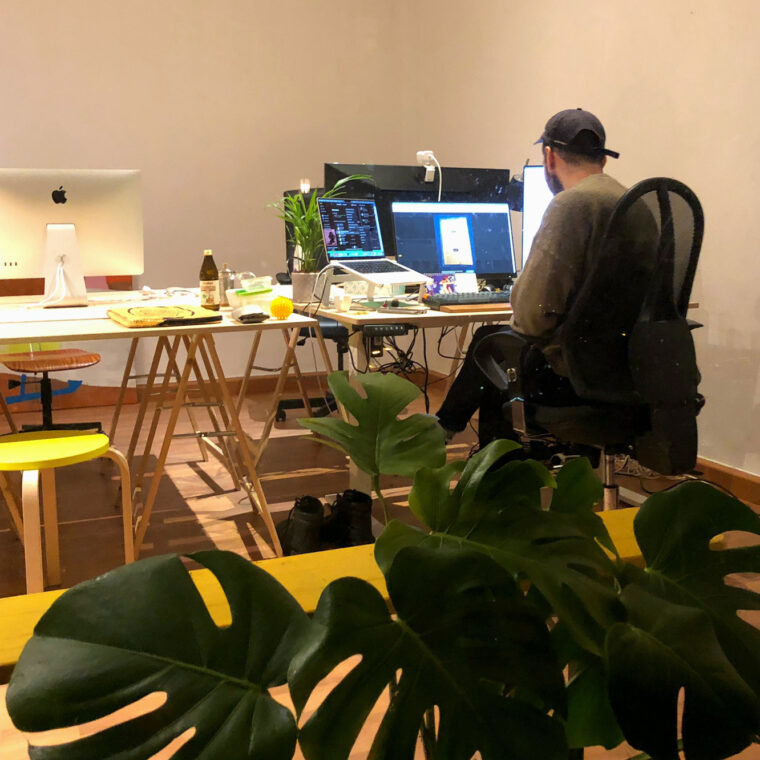 True professionals at work
The liberties I just described with three examples only work in a high-functioning team of true professionals. Fortunately, there are certain factors that make it easier for us to work 100% remotely:
Communication with customers is done by various team members and via email as much as possible. Therefore, not everyone needs to be available all the time.
In web development, we use standardized frameworks and well-documented software. As an individual developer, I can read up and understand how something works without having to ask someone.
Working with the system "Git" allows me to write code independently and at different times from my colleagues. I can "push" new programming, "pull" the work of others, "review" collective developments and "merge" different versions.
As digital savvy people, we are constantly online and available in our Slack workspace. (Only during our individual work hours, of course.) It hardly ever happens that my colleagues suddenly don't answer me for a longer period of time without notice.
When everyone follows the rules, working remotely even can be more efficient than in traditional offices. The high level of personal responsibility, however, leaves less room for interns or job starters who would need more supervision. We as team members have to trust each other at all times that we are doing our work properly – but wouldn't that be true for any job?
I hope in this article I could explain how working remotely and flexibly gives me more time. More time means more leisure time, more leisure time means better quality of life, and better quality of life means more energy for work. For me, a perfect equation!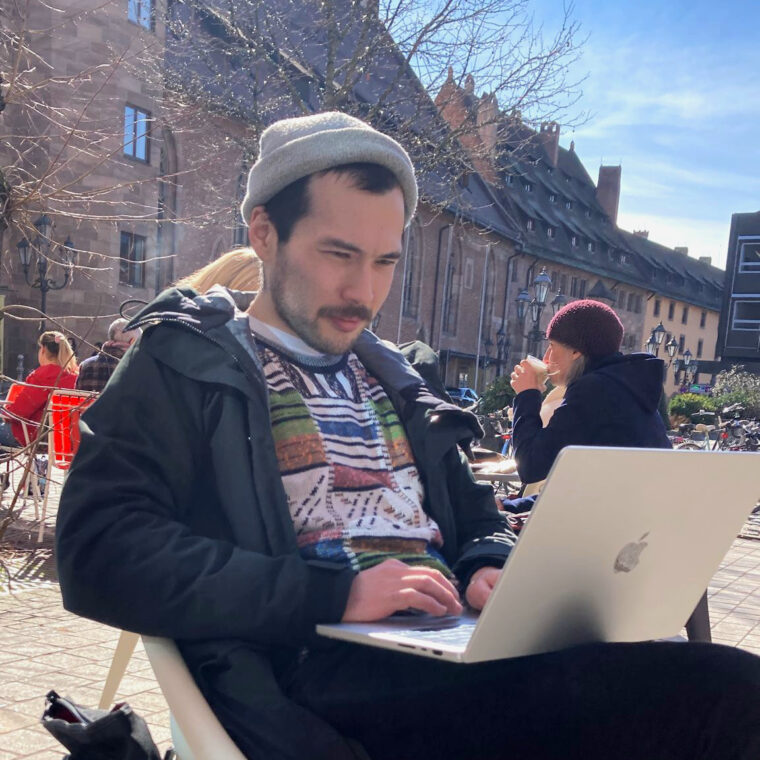 ---