We are required in Berlin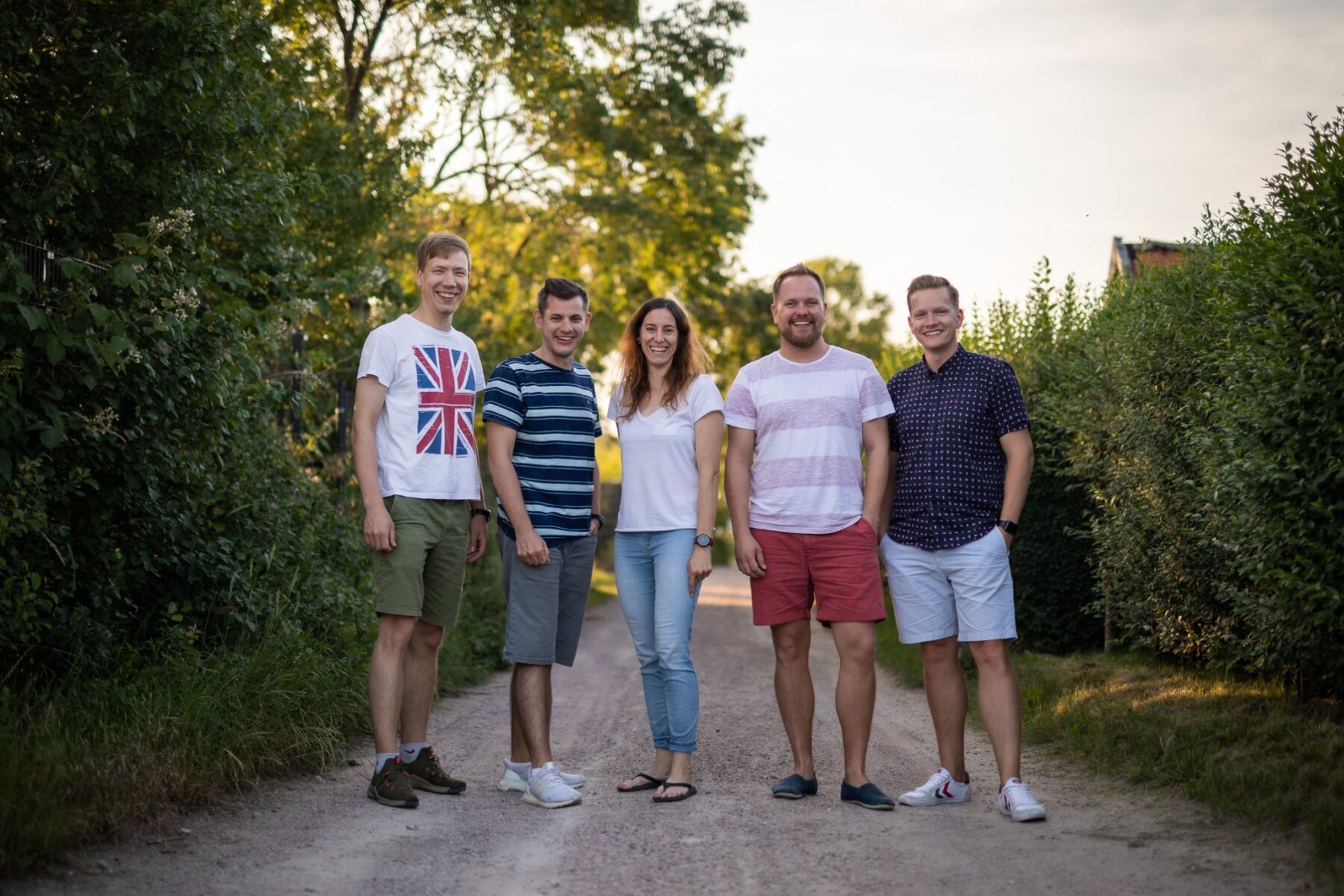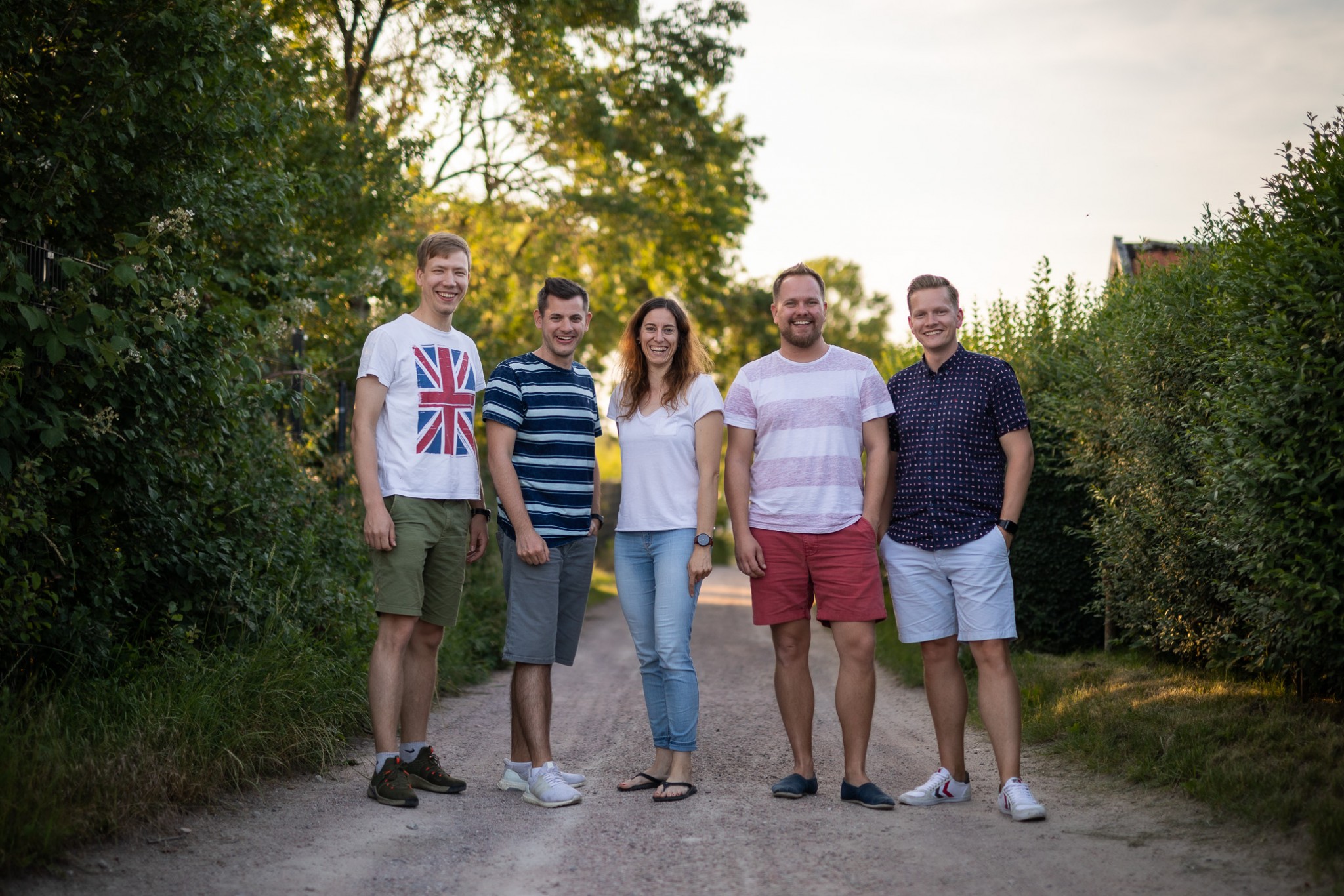 Company Retreat & WordPress Conference
It has almost become a tradition attending the yearly WordCamp Europe, which we did this year too. We met a few days before the conference in Berlin to work together on a few tasks, laugh and of course to eat well.
Our Week
Berlin
We spent the whole week in Berlin. The first part of the week was planned efficiently and we focused on our projects. On Wednesday Ulrich joined, he had exams needed to take before. On Wednesday Evening the whole team was complete.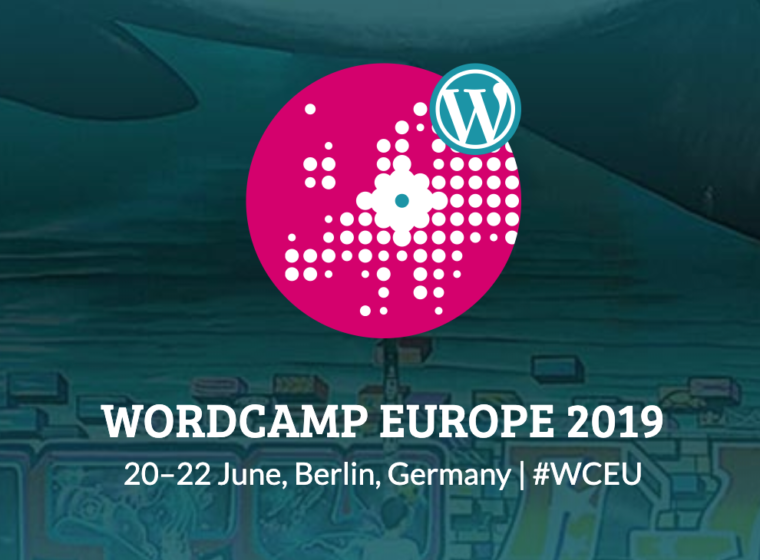 WordCamp Europe
On Thursday the official Contributor Day started, where the community meets to further the development of WordPress. From our team Ulrich and Dominik took part.
Dominik lead the Meta-i18n and GlotPress team. There they tested the next GlotPress version and hammered out a plan how feedback to translations can be given in the future. A proposal for handling translation editors requests had also been published. Ulrich was active in the Tide team.
On Friday and Saturday were the main conference days of WordCamp Europe 2019. This was the largest WordCamp Europe till today with 2'734 attendees. There were many interesting talks, whether for developers, designers or from a business point of view. A highlight was of course Karin's workshop "The User Testing Toolbox" on Saturday. If you want to know more you should check out the summary:
Our accommodation
Not far from the WordCamp Europe venue, we found a suitable apartment for us in Neuköln. Big enough, so that each team member had his own space, but also with enough room to work together.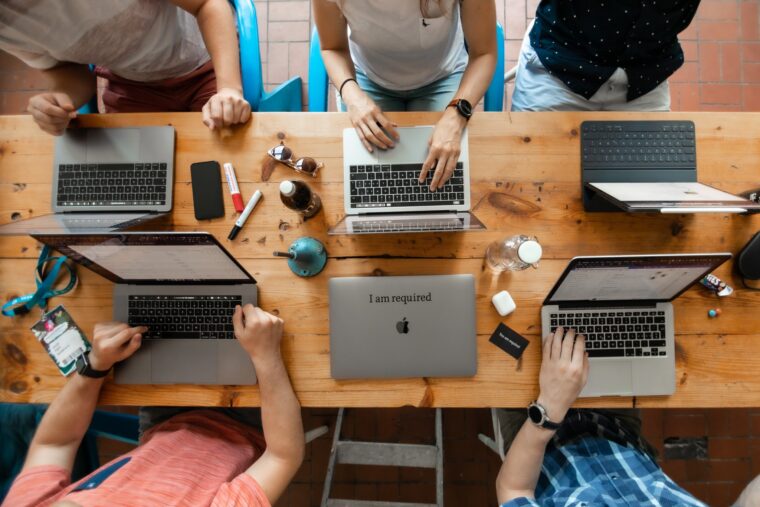 The consumption of food
The day should not start without food, or even for some of us, a cappuccino and we should not let the day end without a good dinner. Here are a few coffee shops, restaurants and bars, which we found especially good and can recommend:
Breakfast, Brunch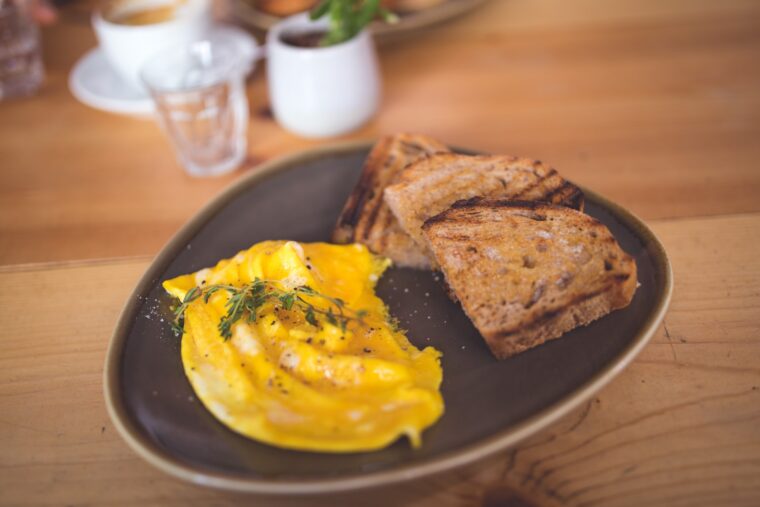 Dots – FRESH & ORGANIC Café · Bistro · Berlin · Neukölln. This is where we most frequently came to. Delicious scrambled eggs and good cappuccino. Very friendly service and cosy ambience. Recommended!
Roamers – on the last day, we set out to have breakfast at Roamers. Karin and Velthy had already been and had only good memories. Unfortunately it is not easy for 5 people to get a table on Sunday morning, so we had to queue before they opened for a suitable place. It was well worth it as the food was excellent.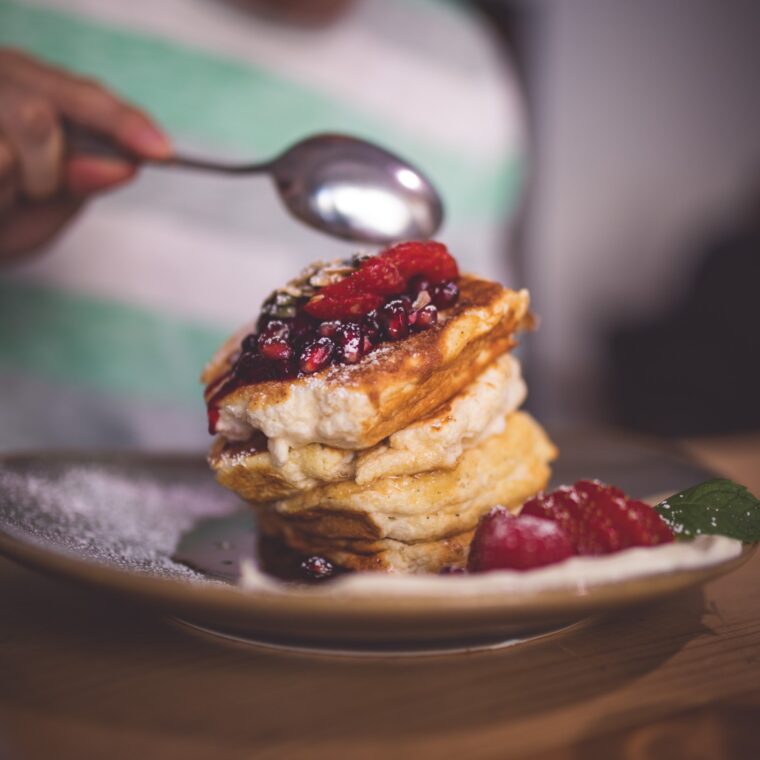 Café Espera – Directly at the Sonnenallee and within walking distance from our accommodation. Very friendly service, delicious croissants and good cappuccino..
BICHOU – Good coffee and snacks.
---
Lunch, Dinner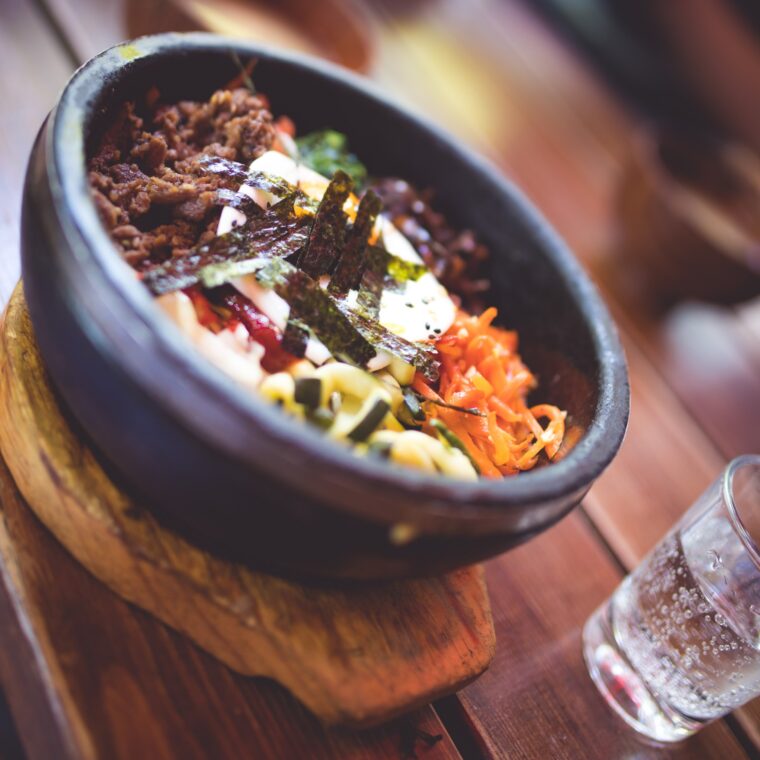 Kimchi Prinzess – Korean. Somewhat spicy for a few. Well spiced for the others.
Knödelwirtschaft – It didn't feel fitting for the weather (at about 30 degrees). But, the dumplings are really very good. Besides, sometimes you have to swim against the current..
Santa Maria – Mexican.
Prinzessinnengärten – A shandy, after a small JUMP (e-bikes) tour, in the princess gardens.
Cocolo Ramen – Japanese.
Hackbert – Handmade burgers. Definitely try it.
Mentionable bars
On Friday evening while Karin was at the WordPress VIP Party in Mr. Lindemann, a cocktail bar based on herbs, Velthy and I enjoyed the wide gin variation of the cocktail bar Velvet.
Fuchsbau – 🦊
---
Schwerin
After a shared breakfast in Roamers, we drove to Schwerin together, because I (Paschi) invited the team to a barbecue at my house. (My homeland Schwerin is so beautiful that the team has to come here at least once a year ;-). Dominik and Ulrich returned back home the next day.
Then it was time for a few management days. Discuss and determine objectives for the current and following year. And of course for some time together as founders. On Tuesday we started early to work efficiently, so that we could optimally use the 35 degrees in the afternoon, stand up paddling at the lake. Here are some impressions:
Once again it was a lot of fun to see the whole team and spend time together. 🙌🏻
By the way – we are looking for support for our team. If you feel at home in front- or backend development and fancy new challenges in a remote team, you can find out more at youare.required.com.