Company Retreat 2018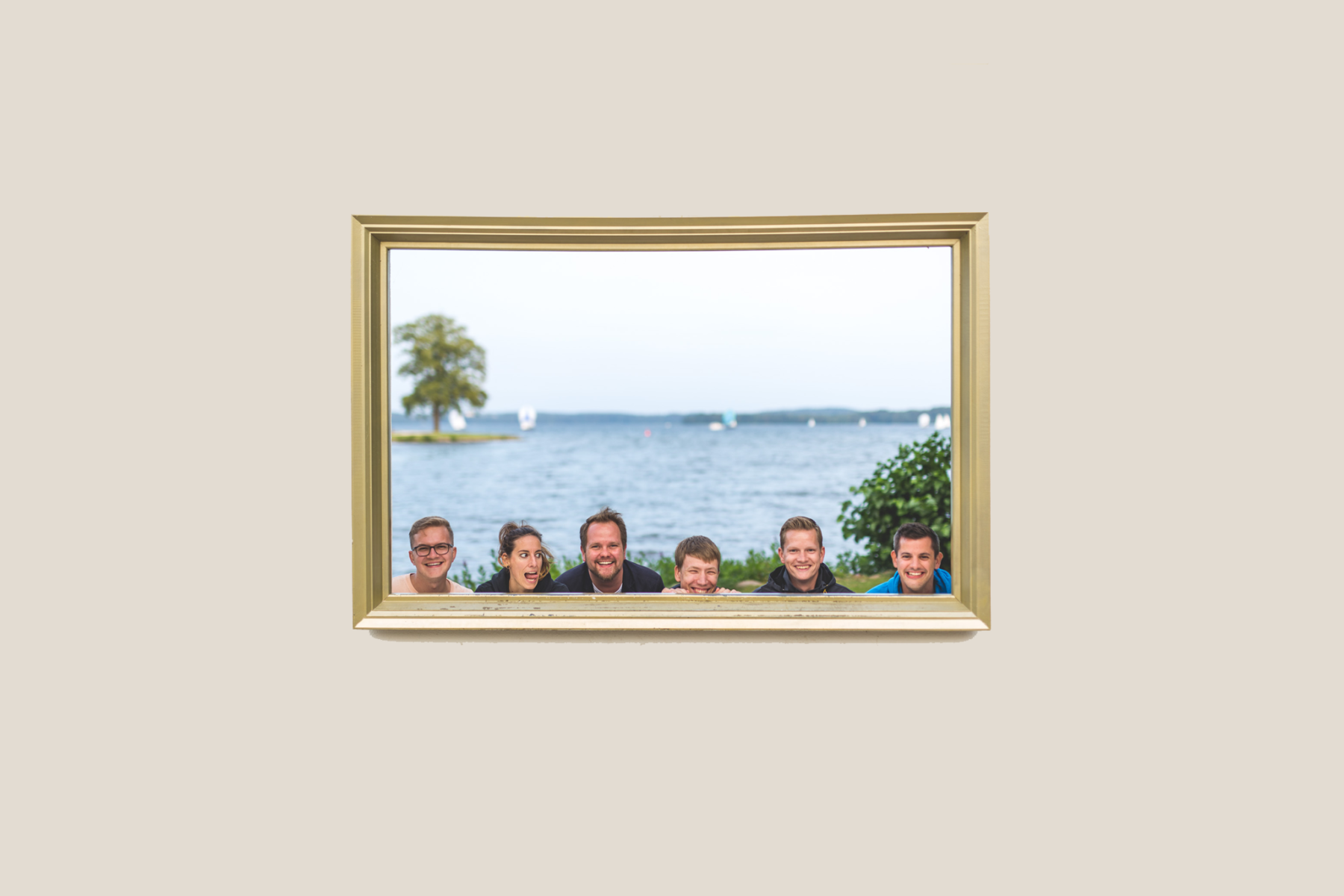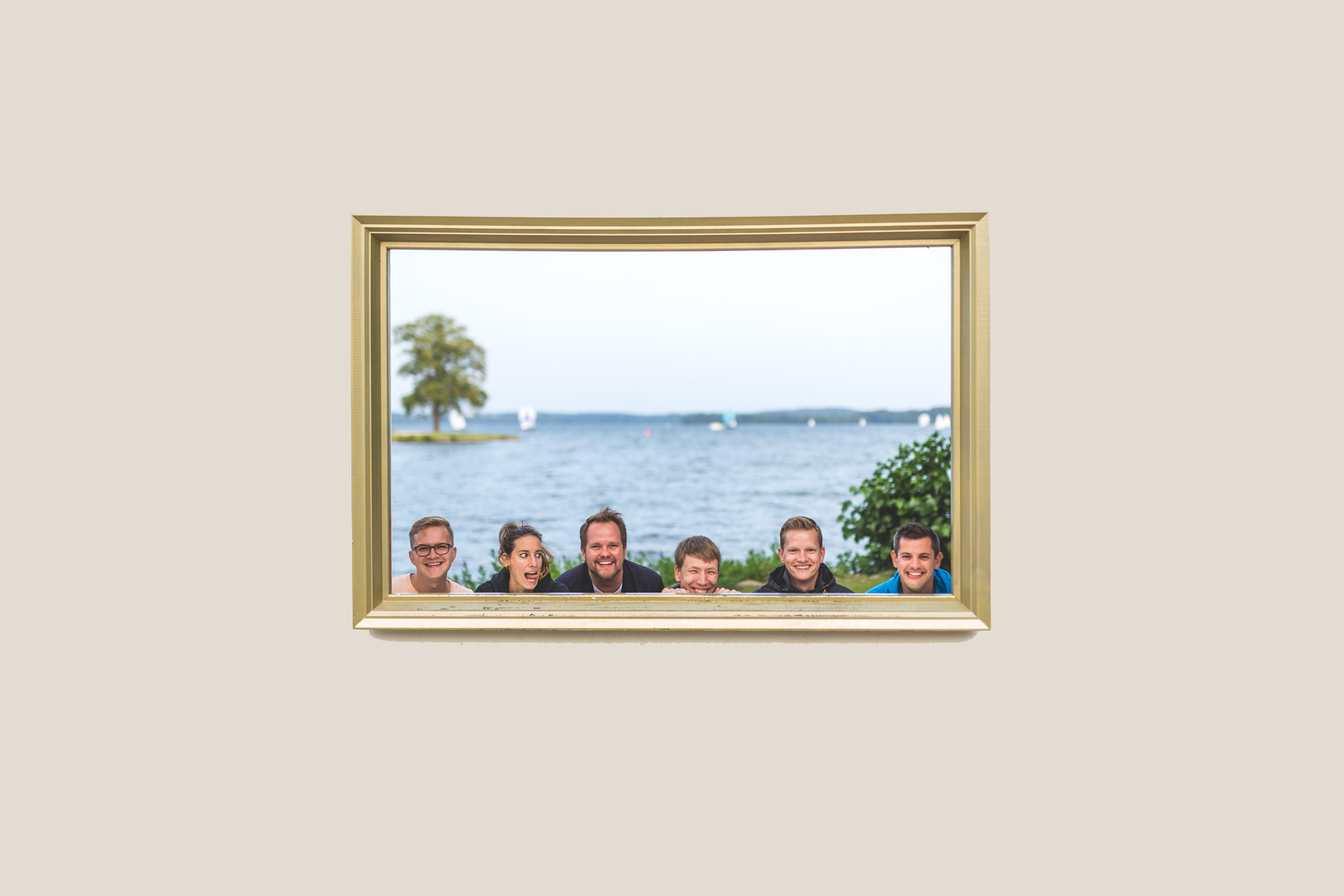 In the last few years we usually combined our annual team retreat with the conference "WordCamp Europe". Unfortunately not every team member was able to attend the event in Serbia this year. Therefore, we caught up with the whole team a few weeks later to meet at our German branch in Schwerin.
The New Office
As of this year we have a new office in Schwerin's old town and we were all looking forward to visit the new and already furnished space. As a remote team we enjoy the quality time we spend together in person. As you can see, the sofa area was the most popular work space.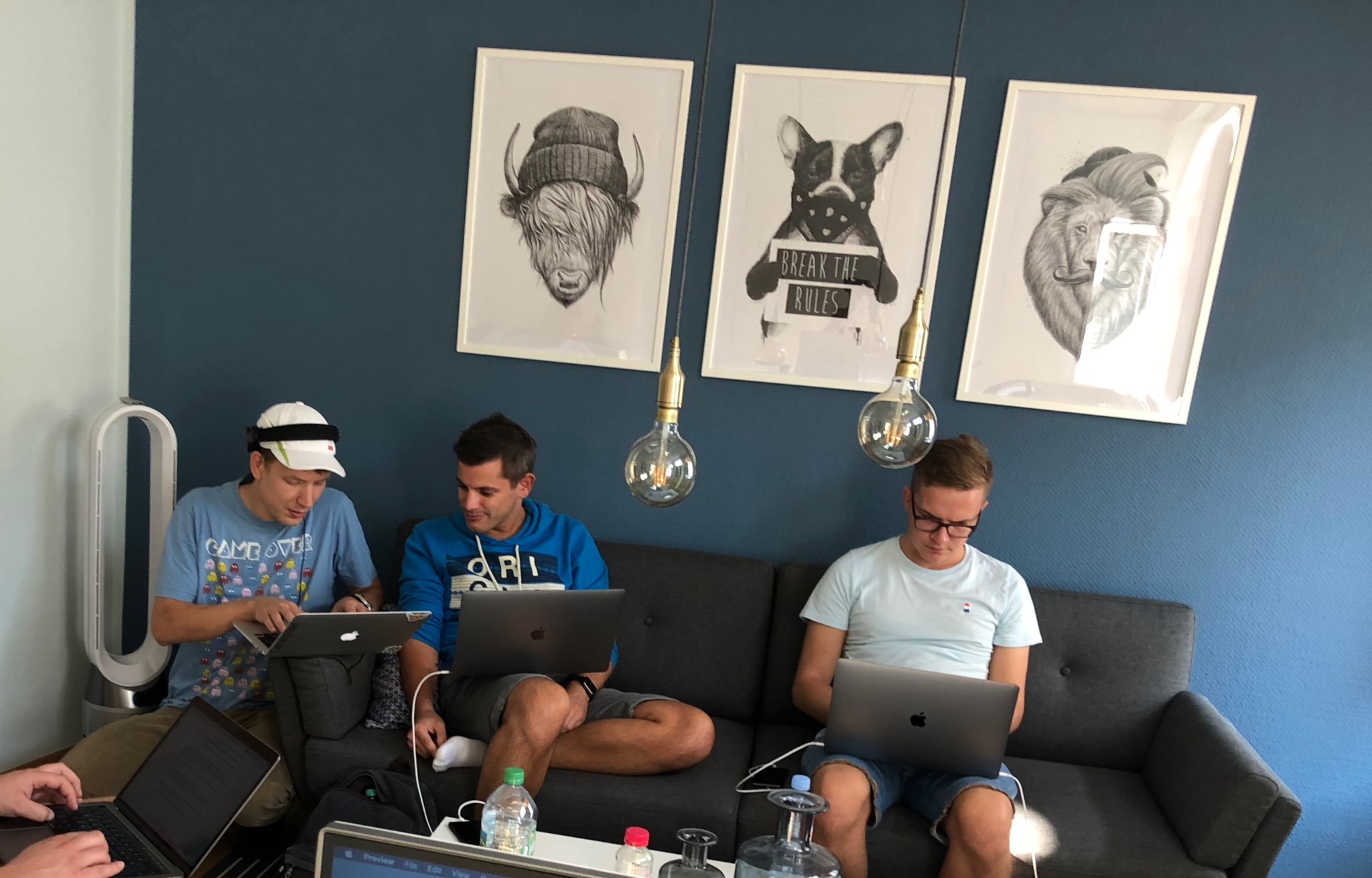 Brunch
We are all gourmets! Therefore, the good coffee and breakfast at the roasting house Fuchs is always a great pleasure. For us, a visit is a must when in town. That's why this was our second and most important mission for the first day in Schwerin.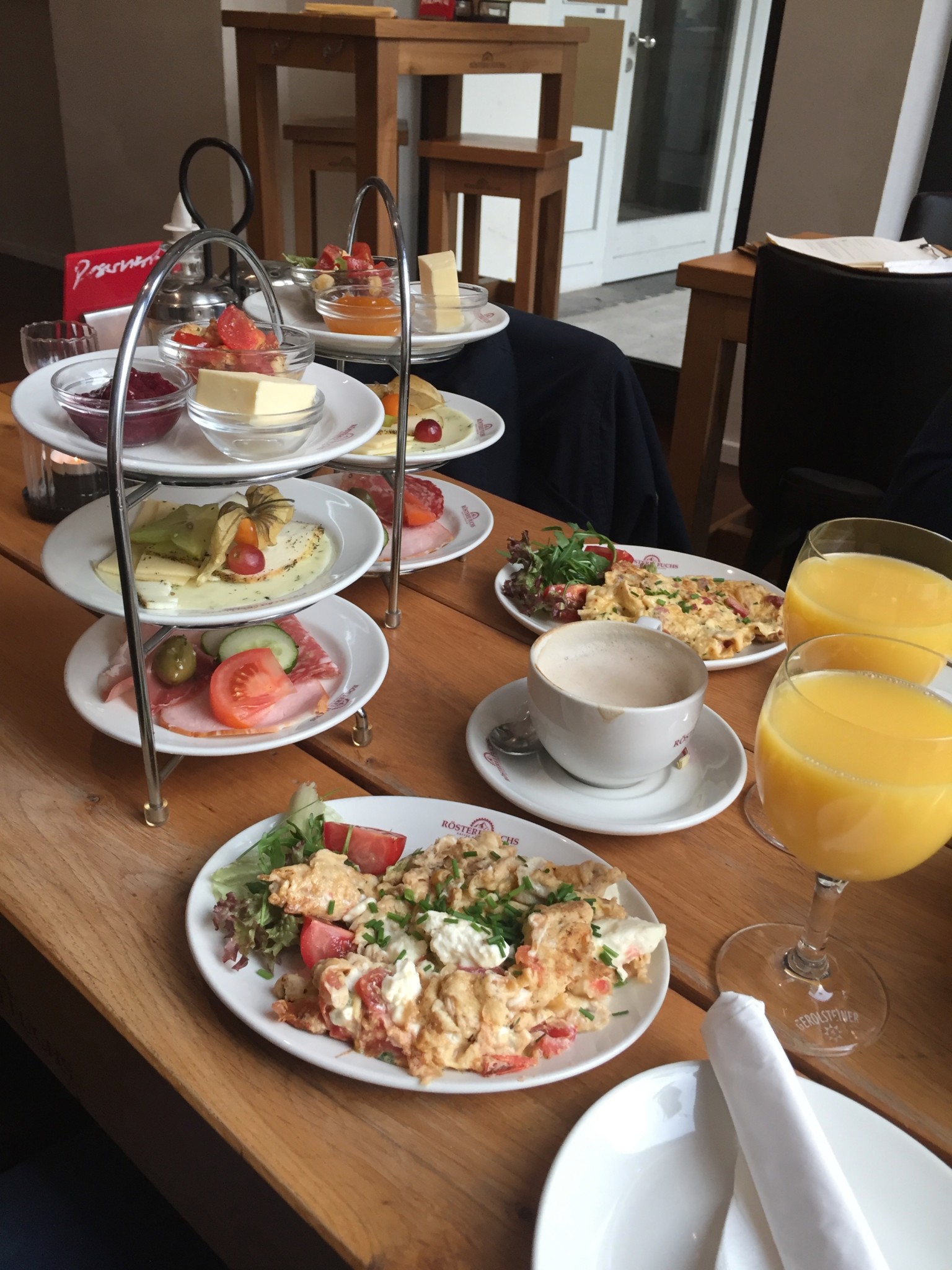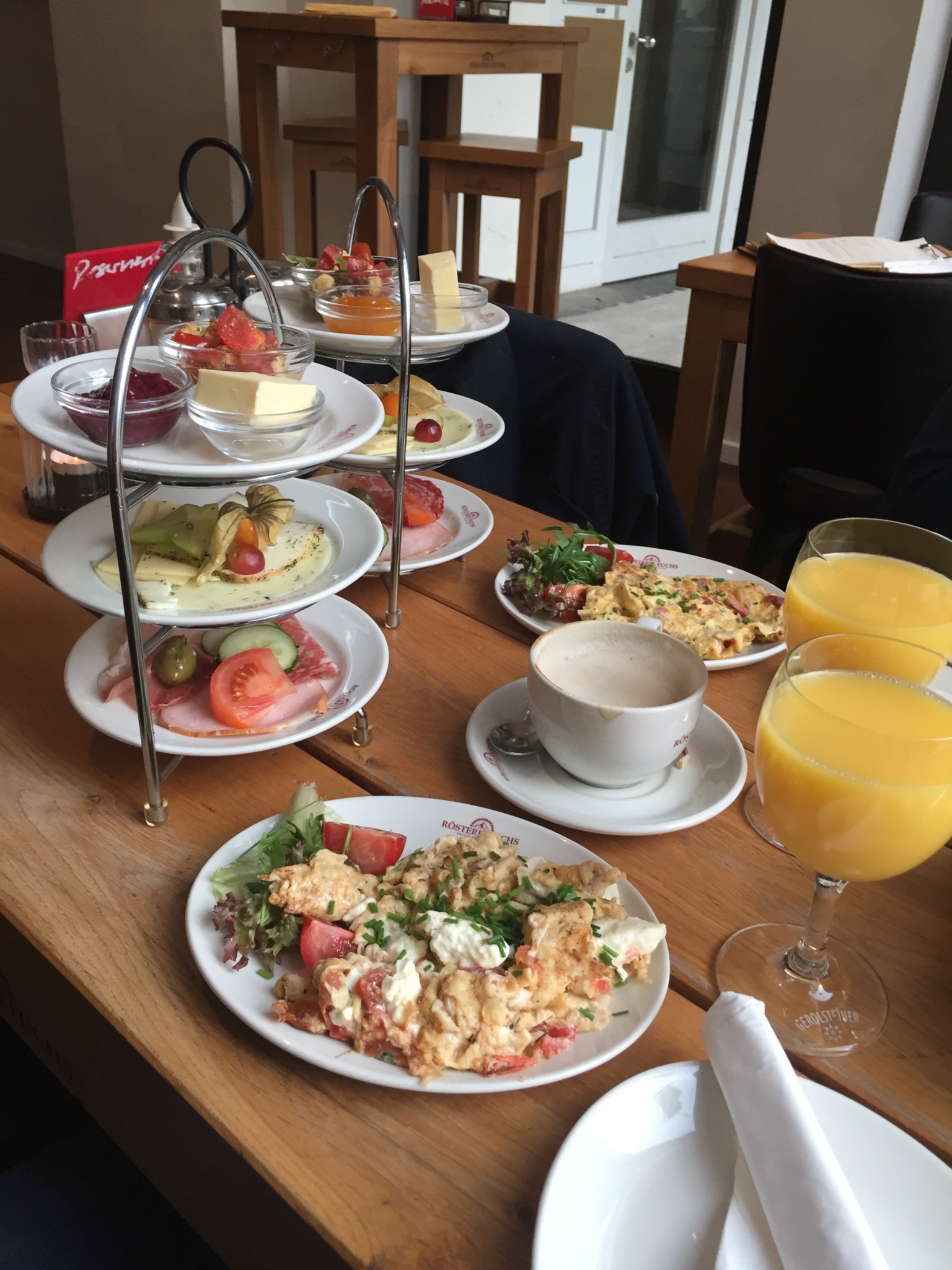 The Workshop
Brainstorming within the team was announced! The main topic was how to be better and more efficient on projects of all sizes. Creative solutions have emerged, which we were able to put into practice in the following weeks. So far with success!
Such good brainstorm sessions should also be rewarded, so we went for dinner to the delicious Restaurant & Café Herzogliche Dampfwäscherei to recharge our batteries.
Team Event
Of course, there is no retreat without activities outside our daily work. That's why Stefan Pasch, our Schwerin-based local guide, organised a surprise trip on the lake of Schwerin. Swimsuit and good mood was required!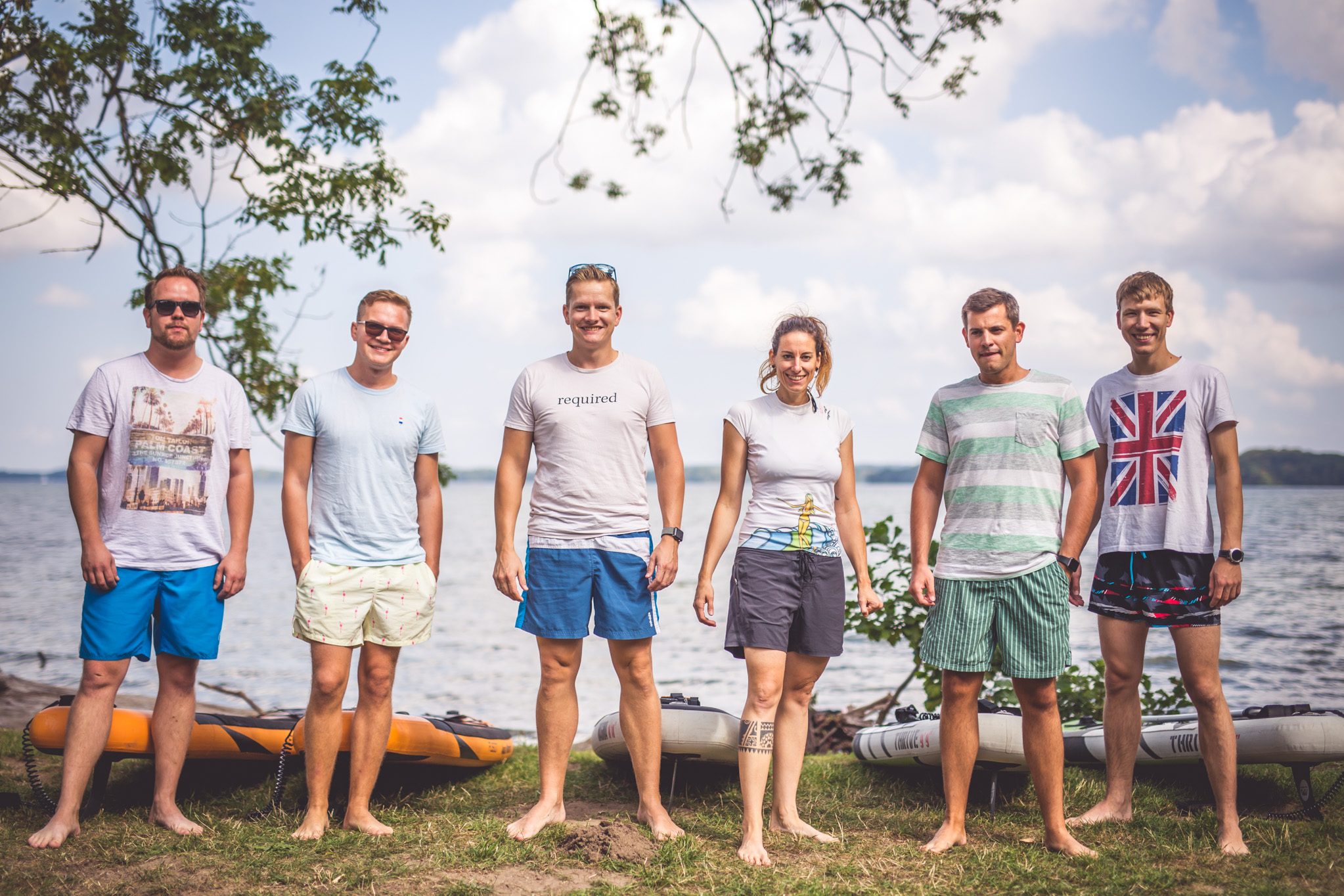 No, we did not go on a boat trip! We had to inflate our "water transportation" ourselves and within a short time we all found each other on the lake balancing our paddle boards.
Barbecue
The trip was coming to the end. We spent the last evening at Stefan's House. Barbecue and lots of laughs, while watching the pictures of our water activity.

It was a good trip!