Silvan Hagen
WordPress Developer
Silvan Hagen is our WordPress guy spending more and more time coding the back end, careful not to lose touch with his background in Front-end Engineering. He keeps his eyes open for simple yet beautiful solutions.
What he does
Usually, you'll find him coding up the backend integration of our custom themes and plugins, careful not to contradict the WordPress ecosystem. He prefers simple yet elegant solutions and doesn't believe that too many plugins could actually be bad for your WordPress website if their quality is right.
He owns the talent for bridging the gap between code and business while keeping a keen eye on the end user's experience. Thanks to his unquenchable thirst for everything there is to know about the web and WordPress coding, he can provide you with a tailored backend and front-end.
His latest talks
WordCamp Geneva 2016
Silvan gave a talk about the "WordPress REST API is a game changer" at WordCamp Geneva 2016:
WordCamp Europe 2015
Silvan gave a talk about "A UX Process in Plugin Development" at WordCamp Europe 2015 in Seville.
Selected project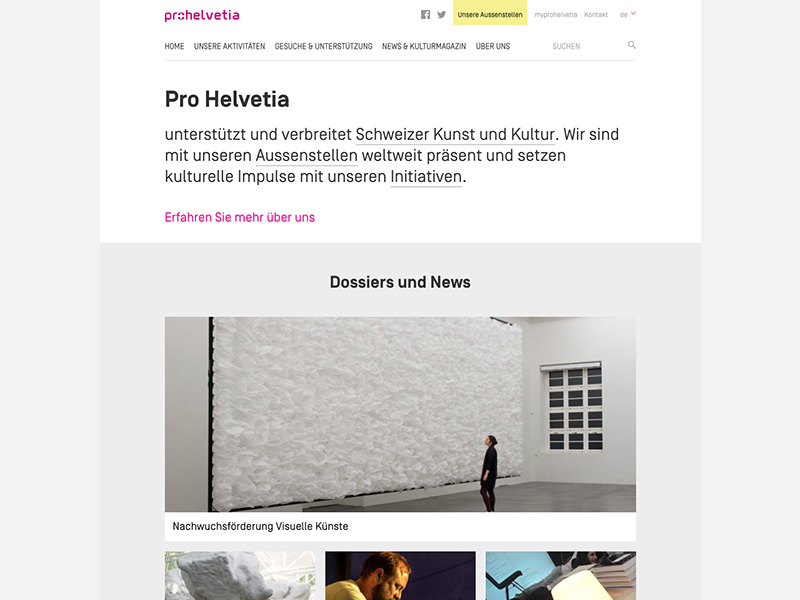 Website

for Pro Helvetia https://prohelvetia.ch/

Pro Helvetia is the official Swiss arts council; their mission is to promote Swiss arts and culture with a focus on diversity and high quality. As the Swiss Confederation's cultural promotion institution, they support projects that are of national interest.

See more