Ulrich Pogson joined our team as WordPress developer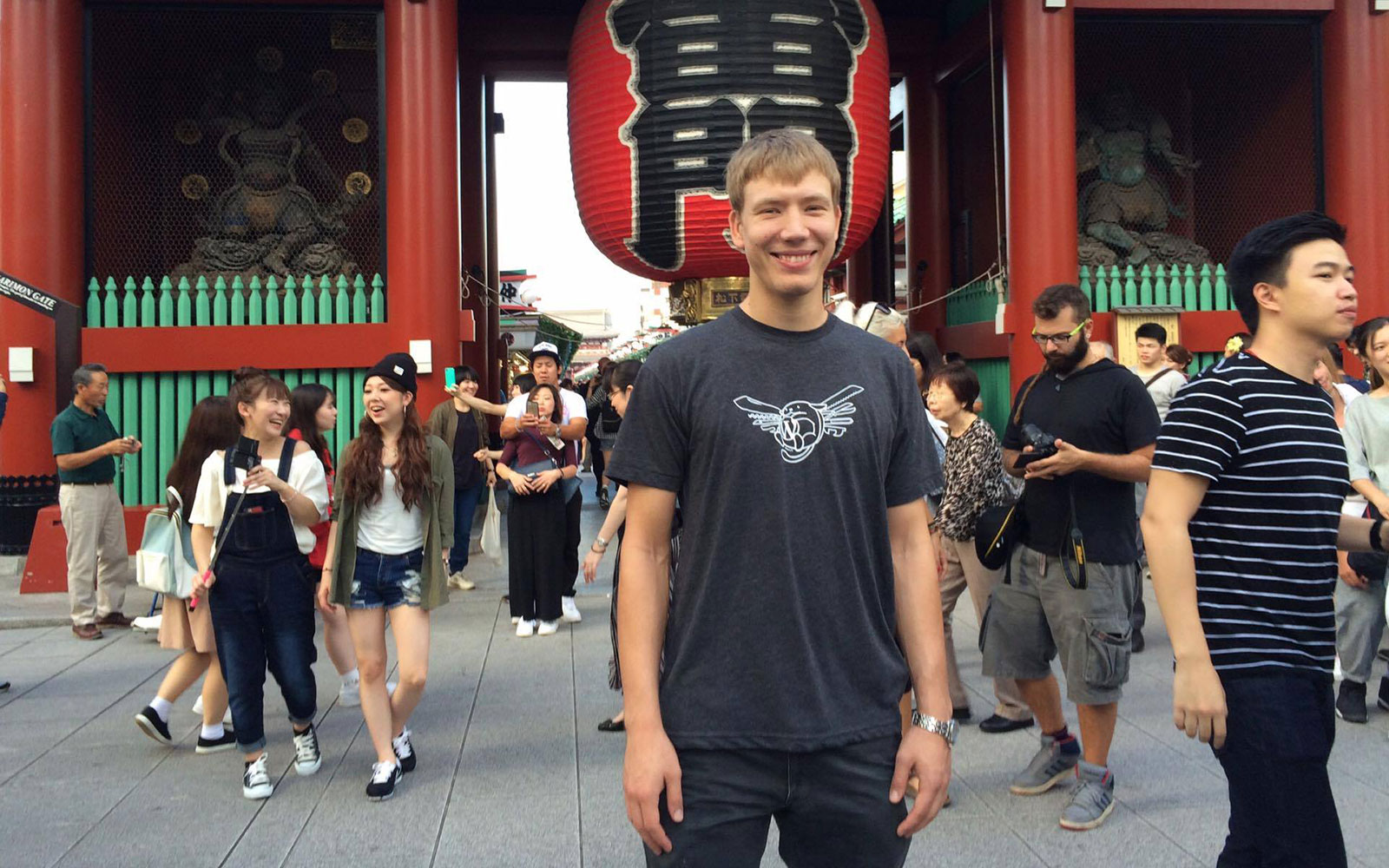 I'm thrilled to announce that Ulrich Pogson has joined required as a part-time WordPress developer back in August 2016.
We met in person as co-organisers for WordCamp Switzerland and invited Ulrich for a trial with us after we got to know him better. Besides developing outstanding solutions on large client projects with us, Ulrich runs a WordPress theme shop called WPZOO where he creates and sells premium themes and plugins.
A little preview of Ulrich's new character designed by Bomio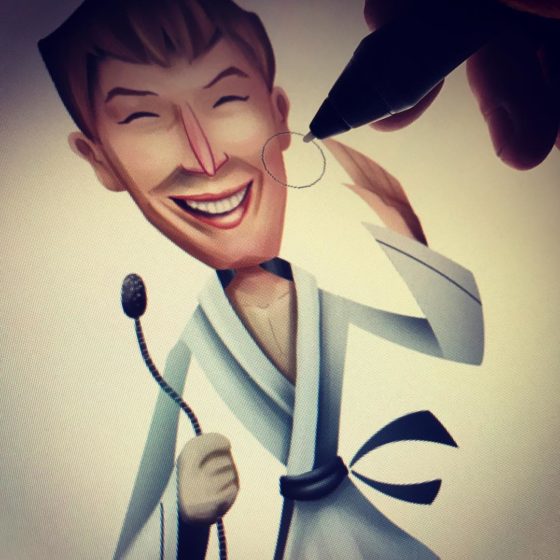 He is deeply involved with all things WordPress. He regularly contributes to WordPress core and is a well respected senior reviewer in the WordPress theme review team. Additionally Ulrich gives talks and volunteers at WordCamps around the world. Take his talk from WordCamp Tokyo 2016 for example, where he discussed the realities of contributing to open source projects:

When Ulrich isn't travelling, he organises the WordPress Bern meet-up which he founded in April 2014.
Fun fact: Ulrich has a black belt as a Judoka and was allowed to train at the French national training centre during his stay in Paris.
Thank you Ulrich for crafting WordPress solutions with us!
Silvan Hagen
---
Silvan and I connected while contributing to the "WordPress Plugin Boilerplate" initially developed by Tom McFarlin in 2013. This led me to helping out with the organisation of WordCamp Switzerland in 2014 where I met a few others from the required team. I was able to hangout with the required team again at WordCamp Köln in 2015.

Everyone from the team was always very nice and friendly. I also kept on hearing about their adventures to different countries and working remotely by default. This seemed to be the right place for me as I was planning to travel quite a bit in 2016 and ended up being abroad for 5 months.

I really appreciate the support I get to continue to contribute to the WordPress community and work on exciting new and larger projects that I could not get to work on as a freelancer.
Ulrich Pogson
---
At required, we are a remote WordPress & UX agency. In order to best serve our team and clients, we prescribed ourselves to a slow employee growth rate. This allows us to hire talents that have outstanding skills and share our values and beliefs.