Ulrich Pogson
WordPress Developer
Ulrich is constantly learning new ways to implement the best possible solution. He enjoys the challenge of building multilingual sites and adding extra features as needed. He tries to release code to the public or back to the core project whenever possible in order to help others solve the same challenges.
What he does
Ulrich is a dedicated WordPress contributor, especially as a Team Lead for the Theme Review Team. He started the WordPress Meetup in Bern @WPBern and has his own multilingual e-commerce store @WPZOO selling WordPress Themes and Plugins.
His latest talks
WordCamp Europe, Vienna
Ulrich shared his know how about how to develop Themes & Plugins with his talk title "Themes & Plugins in harmony".
WordCamp Tokyo, Japan
Ulrich talked about "Reality of contributing to Open Source". at the WordCamp Tokyo in Japan.
WordCamp Stockholm, Sweden
Ulrich did case study on WPZOO as a multilingual e-commerce site. The site uses Easy Digital Downloads and is in English and German. His talk was titled "Building Multilingual e-Commerce Sites".
Selected projects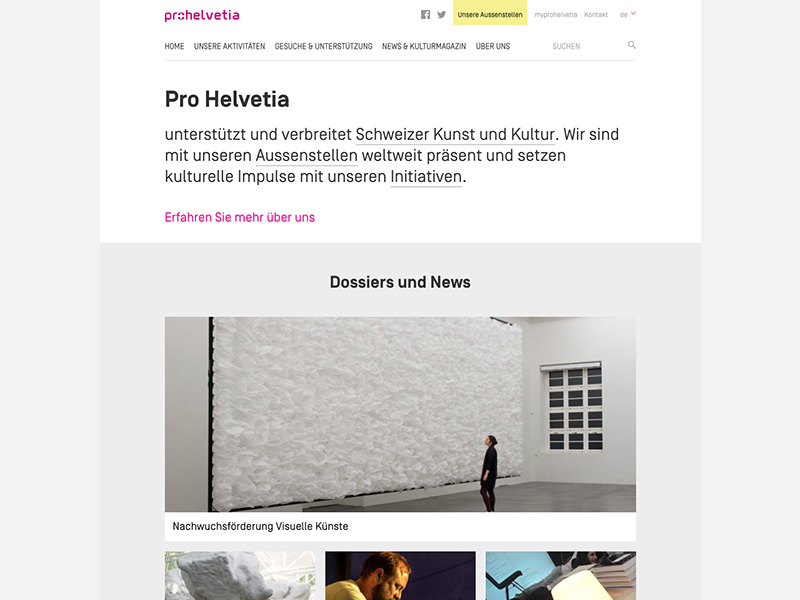 Pro Helvetia is the official Swiss arts council; their mission is to promote Swiss arts and culture with a focus on diversity and high quality. As the Swiss Confederation's cultural promotion institution, they support projects that are of national interest.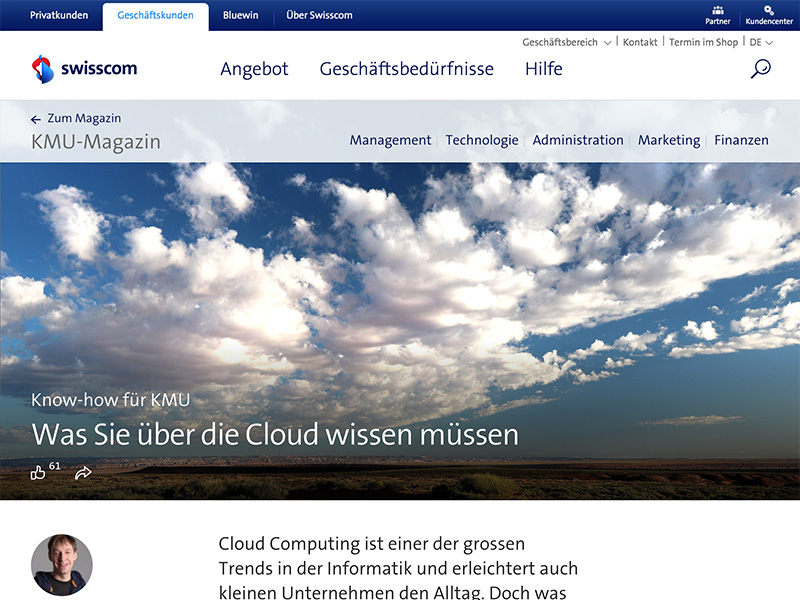 Previously called "SME Business World", the Swisscom magazine provides small and medium sized businesses in Switzerland with insights and articles around management, technology, marketing, finance, and more.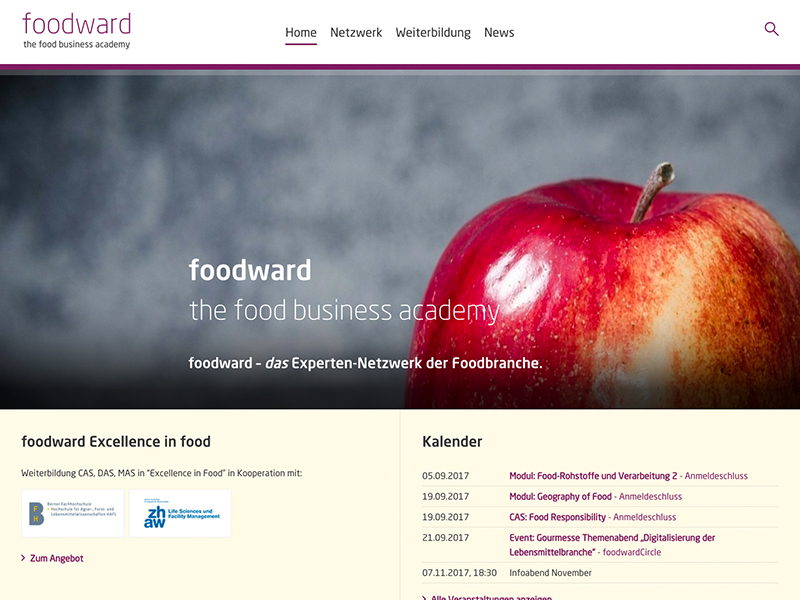 We have already been working with foodward for some years now and had the pleasure to redesigning their website to improve the presentation of their course offers and their food network.