Tuğçe Nur Taş
Frontend-Development / Project-Management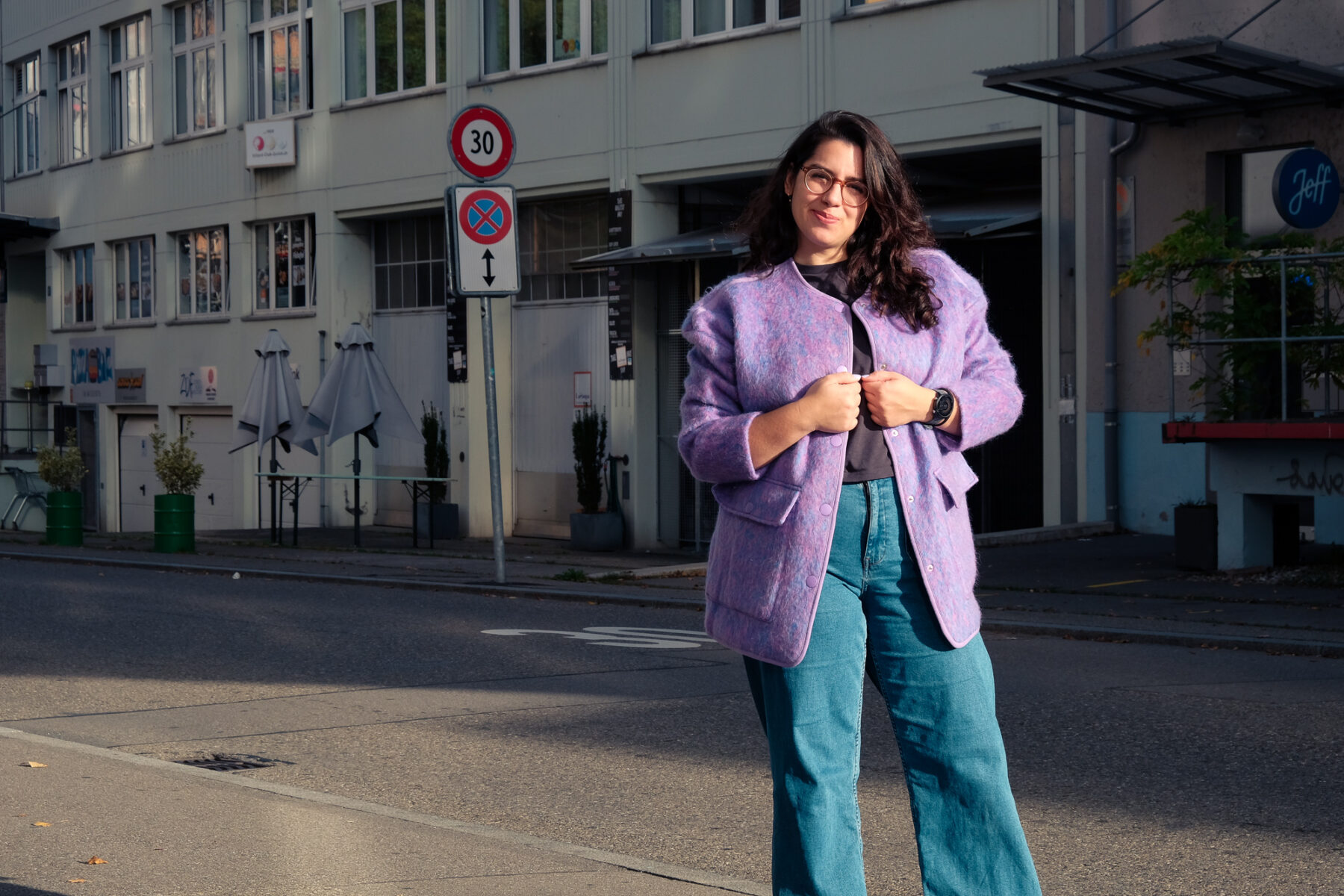 Tuğçe Nur is our frontend developer and project manager. She translates customer needs into technical requirements.
What she does
When she is not implementing robust designs herself, she coordinates projects in close collaboration with the team. She is a direct contact for customers and develops suitable approaches for every challenge.
She attaches great importance to the needs of the users and makes sure that the user experience is not neglected.
She teaches
Tuğçe Nur is passionate about giving back to the dev community and supporting career changers. In her previous role, she set up and taught a program at the city of Zurich that teaches long-term unemployed people the basics of web programming.
In her spare time, she is additionally involved with organisations such as Rails Girls, Techface and Code Excursion.
Selected project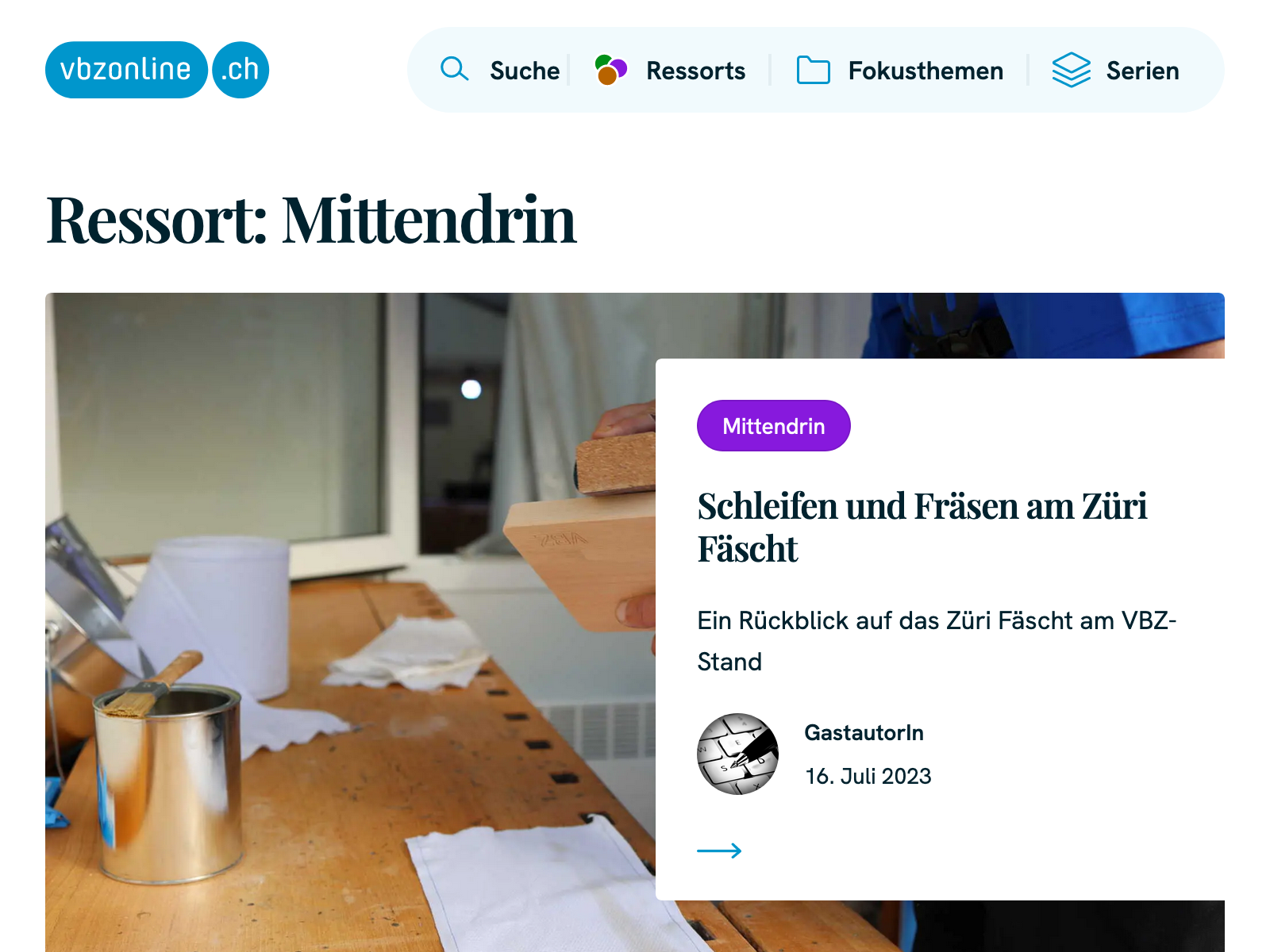 VBZonline is a unique magazine that tells captivating and informative stories about everyday life in Zurich's transportation system and its actors. It focuses on topics such as sustainable lifestyles, urban living, mobility, and much more.Initial situationIn early 2022, we took over the existing website without making any changes and continuously maintained it. Then, in the …