New to the team: Tuğçe Nur Taş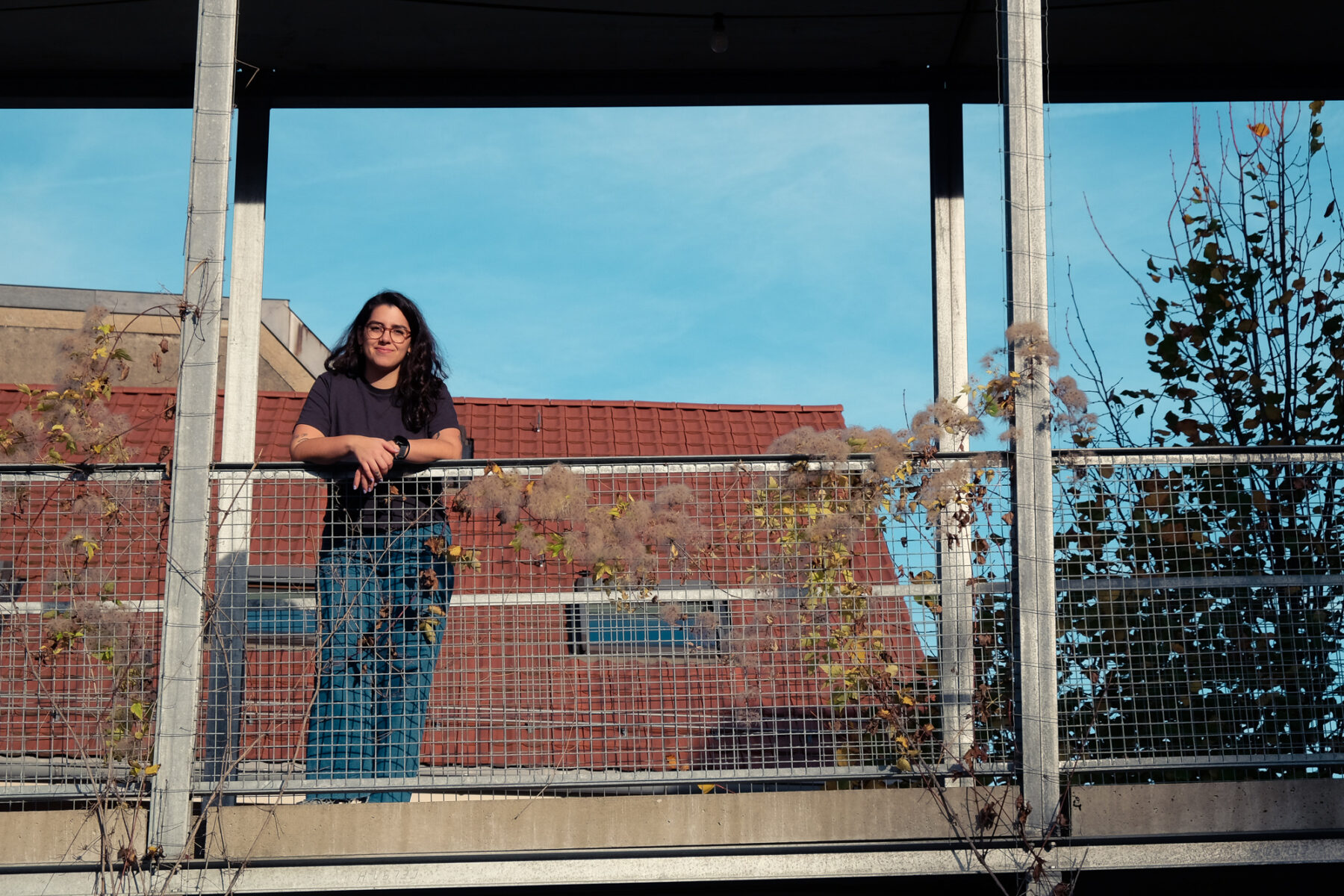 It is my special pleasure to introduce our newest team member, Tuğçe Nur Taş. She joined us in October 2022 as a front-end developer and technical project manager.
Tuğçe Nur is an organizational talent that has a bird's-eye view of projects, which allows her to keep them on track. Combined with her expertise in web technologies, she is a great asset to our team.
Tuğçe Nur and my path crossed for the first time in 2017 at a Rails Girls event in Bern. She moderated the event, and I was there as a participant. A few weeks later, we met at Impact Hub Zurich and talked for hours. I was blown away by her career, her talent, and her personality. After an apprenticeship as a biology lab technician, she did a coding bootcamp and made a lateral move as a developer. She motivated me to continue learning to code. It was a relief to meet someone who had already succeeded in my venture. Thanks to her efforts as City Lead at Code Excursion, we never lost track of each other. I followed her advice, started an internship as a web developer and ended up at required in 2020, where we continue our journey together.
How she found her way to required is best read in her words:
Since my move to IT, there have been few people who have left such a positive impression on me as Corina. If I don't know what to do next, a quick call to her is enough to get me motivated again. This is also how I came to work with her.

About a year ago, I got a text message from Corina: "Do you have time for a virtual coffee?".

And soon I learned that required is looking for new teammates. Since I had already heard a lot from her about the agency, she didn't need much convincing. In January 2021, I met with Karin in the Binz office. Actually, we just wanted to meet for a quick coffee. But before we realized it, three hours had passed chatting.

My first impression of required was very sympathetic, and I had decided this spring to officially apply and start the process. During this time, I was still conducting more interviews at other companies. But the transparent and well-thought-out process had convinced me. We were getting to know each other. I am otherwise familiar from application processes that I have to be convincing as an applicant. Here, the agency also applied to me.

In summer, I heard that the open position was already filled. Spoiler Alert: it was Jeff 🎉. However, the agency made me a proposal for a role that didn't yet exist at their company: project management and development.

Honestly, how often does it happen that a company creates a role that fits me.

All I can say is: It's a match!

Tuğçe Nur
More about Tuğçe Nur